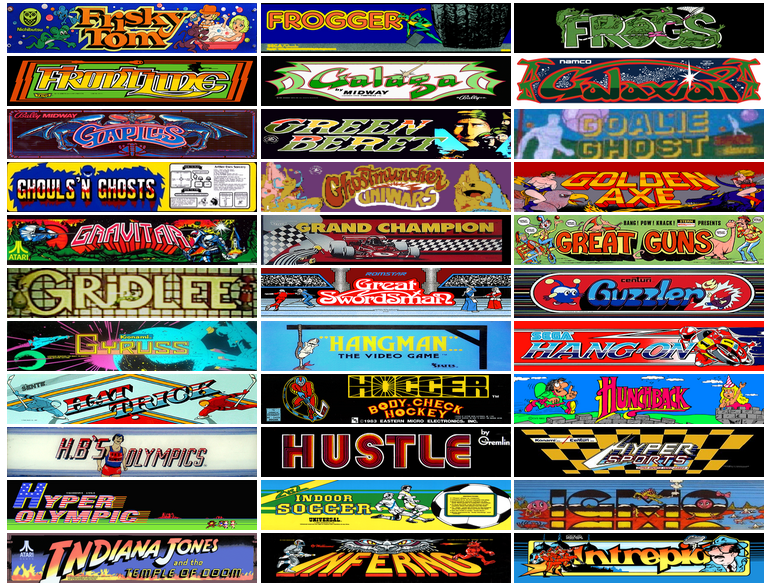 Ok, now just tell me how to fit a quarter into my USB slot.
The golden age of arcade games has returned—to your web browser. The Internet Archive exists to create a digital copy of, well, everything digital produced by culture. It's most famous for the Wayback Machine, which preserves old versions of websites for posterity—so, for example, if you want to see what Yahoo.com looked like in 1996, you can do that. Last year, it added "stealing everyone's spare time" to its goals, and debuted a powerful weapon in that arsenal: The Console Living Room, simulating hundreds of classic console games ranging from Atari to Sega Genesis and a dozen-plus other consoles in between. Now it has a new tool for monopolizing the nostalgia of anyone old enough to have actually played arcade games and younger nerds who want a little hipster cred: The Internet Arcade.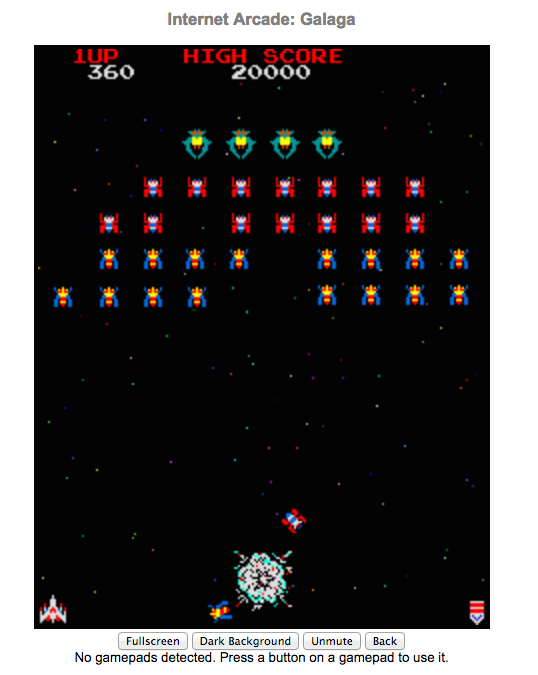 I died because I was taking a screenshot for you. I hope you appreciate it.
There are currently 901 games available (although a mere 350 or so are "recommended"), spanning the 1970s to the 1990s. People today complain about video games charging you once for the main product and then again for downloadable content, but these are the games that people paid to play every single time, and now they're free.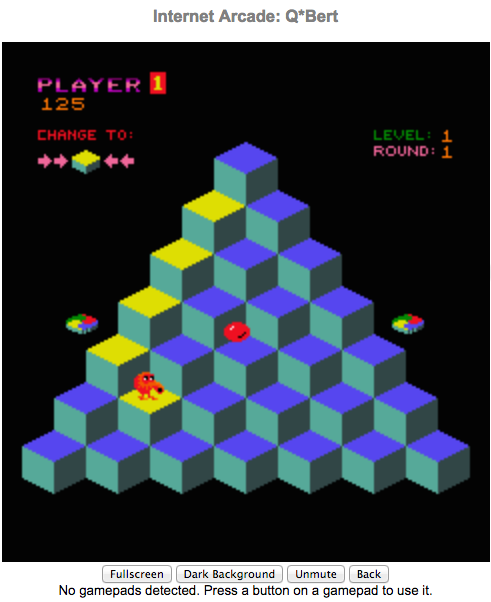 Having a Q*Bert high score makes going pro in LoL look like child's play.
Every punk kid says they've played on the tournament level for League of Legends these days, but none of them ever had their three initials saved in glorious neon for everyone in town to marvel over (until a challenger could rise up and beat them).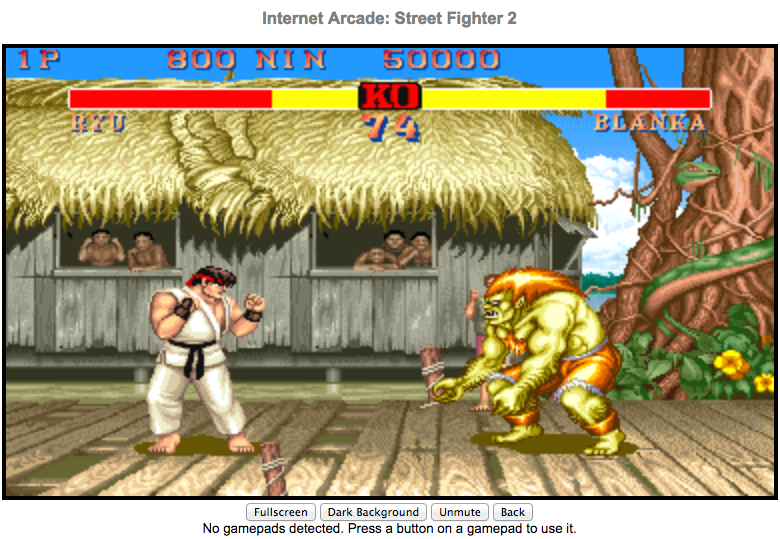 Street Fighter 2 was actually a video game before it was a movie!
These games don't have the graphics or sound design that modern titles do, but that also means that the games are built entirely out of their mechanics. Everything you play today has an ancestor in here somewhere, and there's a good chance the original version did it simpler and better.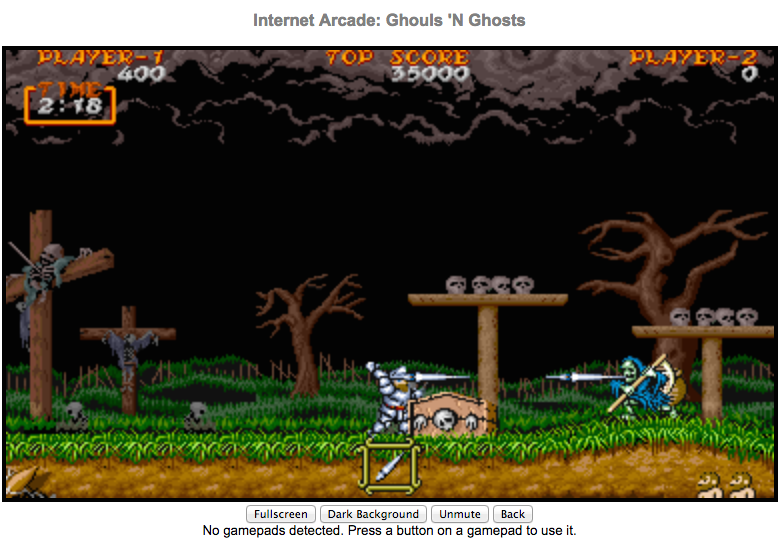 I hope you realize that I could have been playing games instead of writing this.
Whether you loved these games back in the day or you just love video games enough to go back to your roots, can you really afford not to waste all your time playing free games without having 13-year-olds (or mental 13-year-olds) scream at you?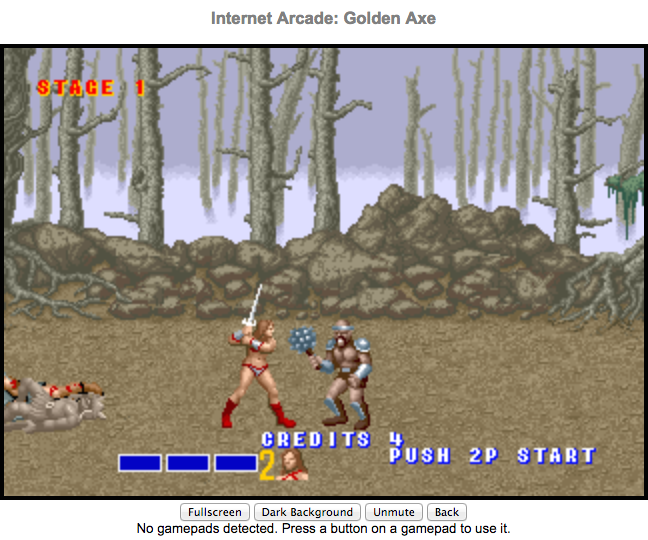 Maybe women's costumes haven't come too far, but at least she doesn't need rescuing.
I mean, unless you have a job and stuff.
(by Johnny McNulty)