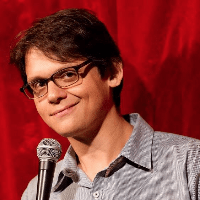 Filed by Matt Nedostup

|

Mar 13, 2015 @ 3:55pm
This arcade takes pennies, not quarters.
Those of you who had graphing calculators in high school or Nokia phones in the early 2000s will probably remember Snake. It's a classic arcade game that is as addictive as it is inaccurate to the challenges of being a snake. There's no definitive version of the game, but if there's one that's likely to stand out, it's this. Several public fountains in Granary Square, London, have been outfitted with an interactive Snake game played with jets of water that you can control with your smartphone.