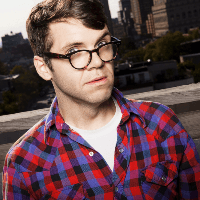 Filed by H. Alan Scott

|

Jul 11, 2016 @ 9:15pm
A Pokémon Go user and the Westboro Baptist Church, best known for hating anything and everything gay, have gone to battle.
The user, who goes by the name Pinknose, discovered that the church's location was being used as a gym, which is a place to hone your strengths within the app. So Pinknose claimed the space and renamed it LoveIsLove.
https://twitter.com/DarthVenn/status/752156323731632128?ref_src=twsrc%5Etfw