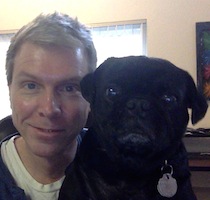 Filed by Jonathan Corbett

|

Jan 20, 2015 @ 12:32pm
It could be a along winter for fans of British television, because Netflix appears to be over it.

If you were thinking about going rogue and cutting your cable this month, you may want to hold off on making that obscene phone call to Time Warner, at least until you see the list of the content coming and going from Netflix beginning in February. I realize these lists are alphabetical, but still, seeing something called Bleach the Movie: Hell Verse kicking off any list that isn't a list of Hell Verse movies is not a good sign.