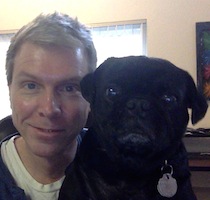 Filed by Jonathan Corbett

|

Dec 16, 2014 @ 1:28pm

At the current rate of exchange, it seems like at some point there won't be any studio movies left to stream on Netflix. The list of films and shows arriving in January is dwarfed by the list of the ones on their way out. The numbers likely reflect the company's shift towards becoming a provider of original content. But until that transition is complete, they're like a roommate that starts slowly moving their stuff out of your place, hoping you won't notice they're gone until you're sitting on the couch by yourself one night watching Marco Polo.