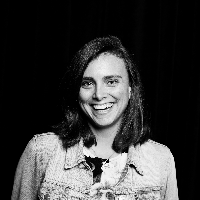 Filed by Catherine LeClair

|

Nov 27, 2016 @ 12:30pm
Bad Lip Reading is at it again, and their latest masterpiece is a take on a scene from The Empire Strikes Back.
I don't remember what was said in the original movie scene between Luke and Yoda, but in this version we get a great song about this one time Yoda went to the beach and a seagull kept trying to peck his head. Yoda manages to dispense some sage advice to a hesitant Luke, like the time he realized that a stick was a log's son, but eventually it somehow always comes back to the seagulls.
You can watch the video here to learn more about Yoda's bird anxiety: