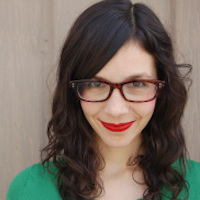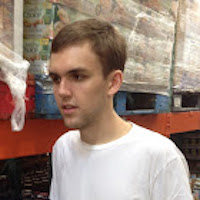 Filed by Meg Favreau & Bijan Samareh

|

Oct 16, 2015 @ 9:16am
For as long as we've had Facebook, we've had dummies posting things they shouldn't. If you want to avoid getting caught complaining about your job or boss on Facebook, here's a little trick that'll help you — it's called "meeting up with friends in real life." Then, when you vent about something to your friends, the people you're meeting with face-to-face are the only ones who hear it. Kinda neat how that works, huh?
1. This complainer.