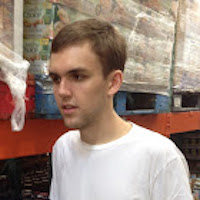 Filed by Bijan Samareh

|

Aug 27, 2015 @ 8:45am
Spam is basically just shady advertising.
Here at Someecards, we can't post anything without getting Facebook comments from an 18-year-old named "Valentine" trying to get us to look at her webcam or a "trusted" loan agency trying to get us to give them all of our personal information. Whenever I see those comments, I always wonder: How do they work? Is a real person actually behind those accounts? And how do people make money off of them?