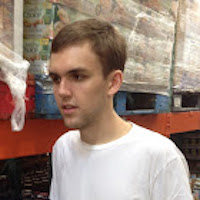 Filed by Bijan Samareh

|

Dec 04, 2015 @ 5:30pm
A new study from the University of Waterloo in Canada suggests that people who post inspirational quotes on Facebook are, well, uh, kinda stupid. More specifically, the study found "a link between low intelligence and being impressed by seemingly profound quotes." Their method for discovering this? Trolling.
The researchers took a bunch of quotes from www.sebpearce.com, a website that generates "random statements meant to sound profound." It'll give you stupid stuff like this: