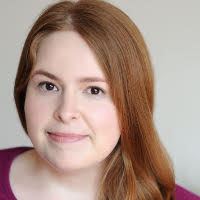 Filed by Kristen Bartlett

|

Apr 23, 2015 @ 10:43pm
Married people Kristen Bartlett and Jason Gore tackle the hottest topics on the web in a husband vs. wife point/counterpoint.
Today, they're fighting about My Idol, a Chinese app that uses your selfies to build a 3D avatar. My Idol is sweeping the Internet on Facebook, Twitter, Instagram, and Vine, as people churn out pictures and videos of their avatars. But are the images sinister or sweet? Let's find out.
POINT: Jason says, "My Idol is good, clean innocent fun!"

How can you not believe that My Idol isn't good clean fun? Look at my avatar! Sure, he may not smile, but that's only because he's silently thinking about all of the fun he's having/going to have.

A photo posted by Jason Gore (@sonicdork) on