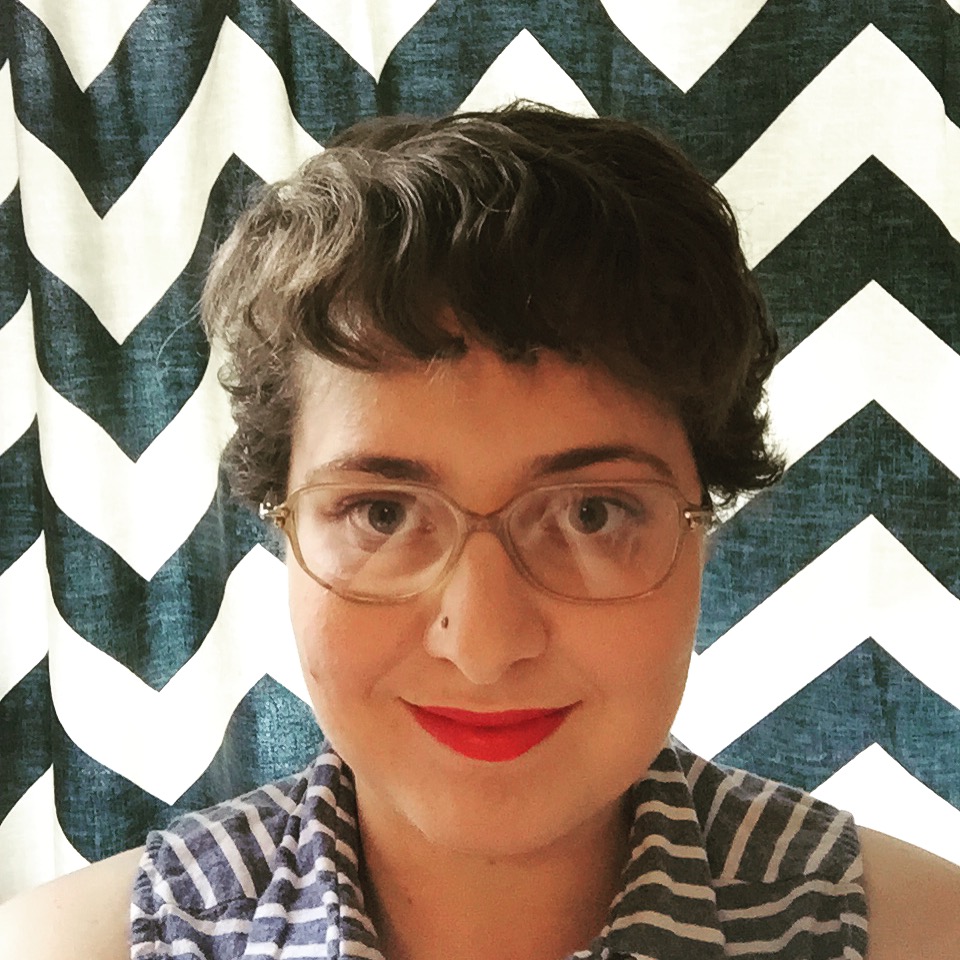 Filed by Ariel Karlin

|

Sep 23, 2015 @ 5:05pm
The next season of Serial might focus on Sgt. Bowe Bergdahl, the U.S. soldier who was captured by the Taliban in 2009 after leaving his post for murky reasons.
Serial, a podcast with the popularity of a pizza rat video, investigates one story each season. The first season looked into the case of Adnan Syed, who was convicted of murdering his high school girlfriend. And what sounded like it would be a depressing NPR-type story became a wildly engrossing NPR-type story as people all over the country became obsessed with Adnan's guilt or innocence.