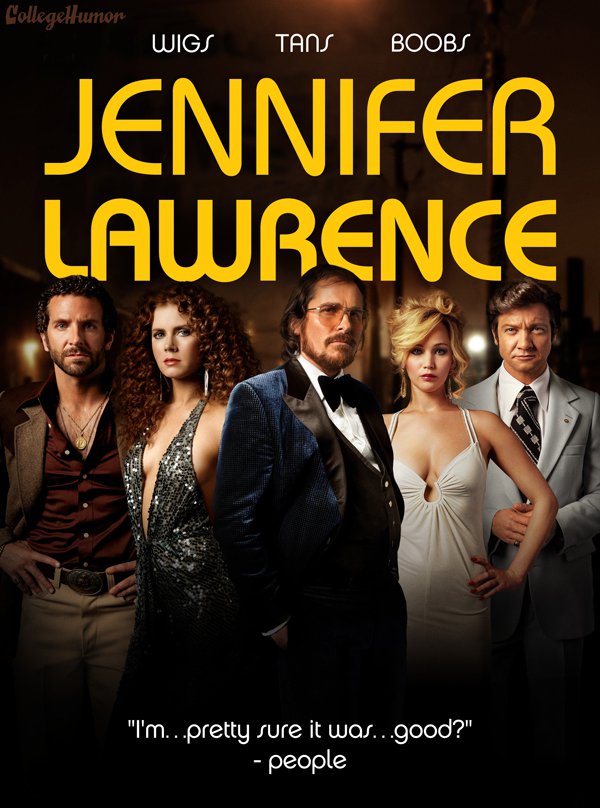 1) Honest Movie Posters
College Humor put together a collection of movie posters from this year's Oscar nominees that gives you a pretty good idea of what to expect. The posters are the exact opposite of ones like the Italian poster made for 12 Years a Slave that featured Brad Pitt's handsome mug and made it look like a film about a handsome, outdoorsy white guy coaching a track and field athlete named "Slave."
2) The Chris Christie bridge scandal explained using GIFS from Game of Thrones
As far as bridge scandals go, there's usually not a lot in the way of entertainment. But this one is interesting because it involves the colorfully large Governor of New Jersey and, depending on how it plays out, may put an end to his presidential ambitions. But the details of it involve a lot of emails and a cast of uninteresting characters. That's where this very thorough breakdown of the story as it relates to the visually stunning Game of Thrones comes in. Unless you have a Victoria's Secret model available to explain the scandal to you, this is about as entertaining as it's going to get.
3) Jonah Hill's hilariously heartbreaking story about not joining the Mile High Club.
Some great stories involve poop. Don't judge.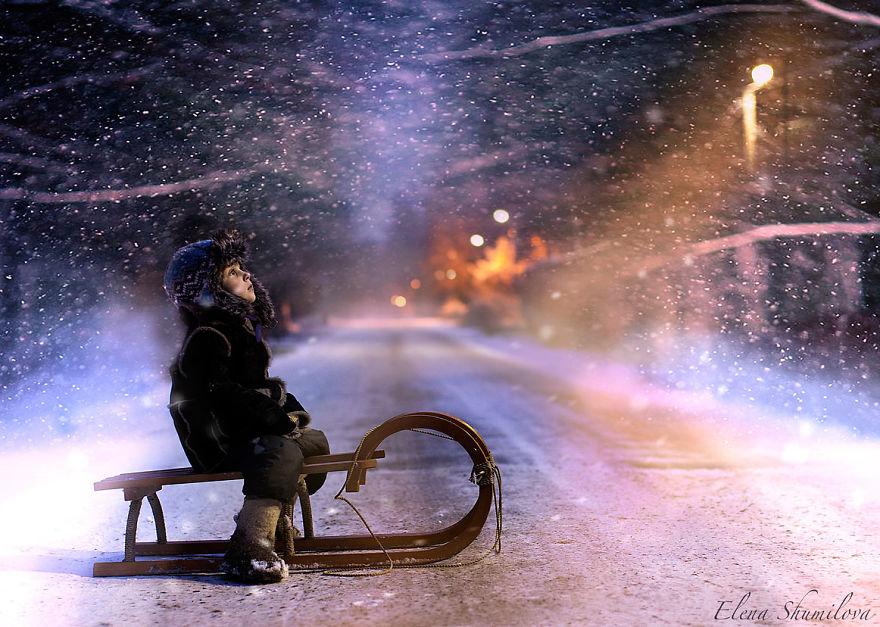 (via redditor --Gianni--)
4) A gallery of beautiful photographs taken by a Russian mother of her children.
Something nice for a change.
5) Jay Leno on Comedians in Cars Getting Coffee.
It's a shame that most young people have no idea that at one time Jay Leno was not only one of the funniest stand-up comedian's in the country, but was such a likeable and entertaining guest on late night shows that NBC thought he would be the perfect guy to take over the Tonight Show. Maybe so, but Jay has never been the same guy since. But as you can see on this episode of Comedians in Cars Getting Coffee, something about palling around with his old friend Jerry clearly brings out the best in Jay.
(by Jonathan Corbett)