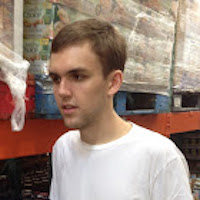 Filed by Bijan Samareh

|

Nov 03, 2015 @ 12:20pm
Say goodbye to the gold star and say hello to the red heart: Twitter has officially changed "Favorites" to "Likes." Is this a big deal? Not really, but as always, people had a lot to say about it.
1.
Can't wait till 2017, when Twitter will change hearts & likes to "YASSS QUEEN SLAYYY"

— Bilge Ebiri (@BilgeEbiri) November 3, 2015
2.
"Hey Twitter please fix your garbage harassment reporting tools"
"We've replaced favs with likes"

— Jason Schreier (@jasonschreier) November 3, 2015
3.
Remember when they changed everything else and we were like WHAT and then it was fine

— Dan Hopper (@DanHopp) November 3, 2015