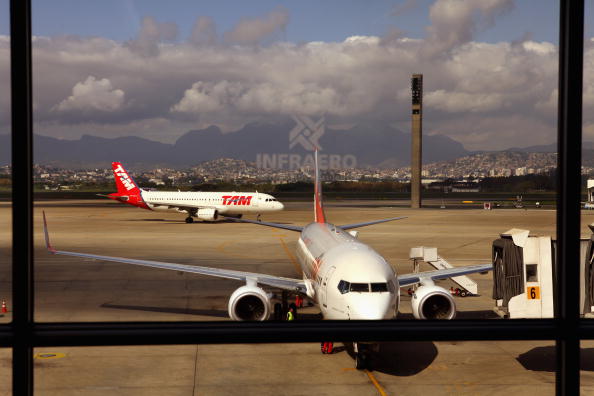 Final Hesitation. (Via Getty Images)
Brazilian airline TAM changed the flight number of a flight scheduled to fly from Sao Paulo to Brasilia after a psychic predicted that flight JJ3720, set to depart Wednesday the 26th, would run into engine trouble and crash along Sao Paulo's Paulista Avenue.
Despite the fact that flight JJ3720 was not scheduled to fly above flight Paulista Avenue at any point, TAM embraced the superstition and changed the flight number to JJ473 after receiving "indispensable information," reported the AFP.