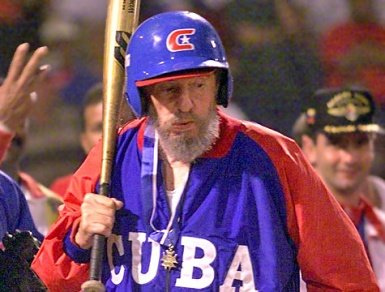 Other Celebrity Birthdays for August 13!
One Day at a Time actor Pat Harrington, Jr. turns 81 and will always be remembered for the shocking revelation on his Wikipedia page that he won an Emmy and a Golden Globe for his performance as "Schneider."
Actress Debi Mazar is 46 and can hardly wait to tell her birthday well-wishers to go fuck themselves.
Actor Danny Bonaduce is 51 and dedicating this year to finding a completely new way to humiliate himself.
Former baseball player Jay Buhner turns 46 and still can't believe Frank Costanza cared that he was traded from the Yankees.
(Photo courtesy of Flickr)