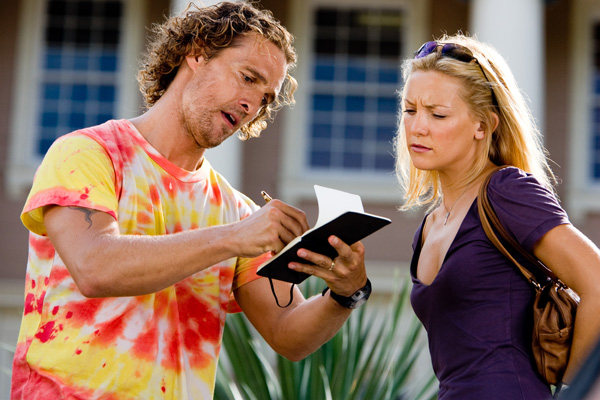 Other celebrity birthdays for November 4!
Sean Combs turns 41 and thinks he was amazing in the role of an egomaniacal record executive.
Laura Bush is 64 and just wishes her husband would get a job.
Ralph Macchio is 49 and proud to have had a slightly better career than Karate Kid nemesis William Zabka.
Kathy Griffin turns 50 and continues to succeed at failing.
Survivor host Jeff Probst turns 48 and was very close to being voted off this list.