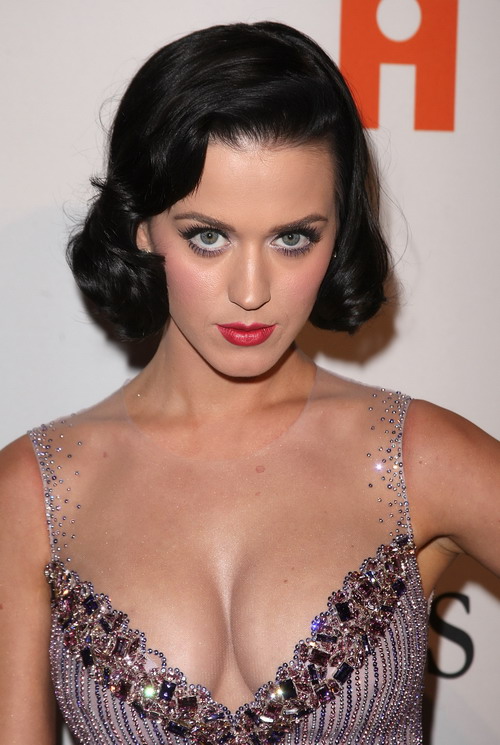 Other celebrity birthdays for October 25!
Actor Adam Goldberg is 40 and continues to shock Hollywood by not changing his name to something less Jewy.
Mike Eruzione turns 56 and and his friends would believe in miracles if he'd ever shut the fuck up about the 1980 Olympic hockey team.
Pedro Martinez is 39 and pretty sure he's someone's daddy.
Bobby Knight turns 70 and can't wait to throw chairs at his birthday guests.
Happy Days actress Marion Ross turns 82 and is currently seeking roles as a sitcom widow.