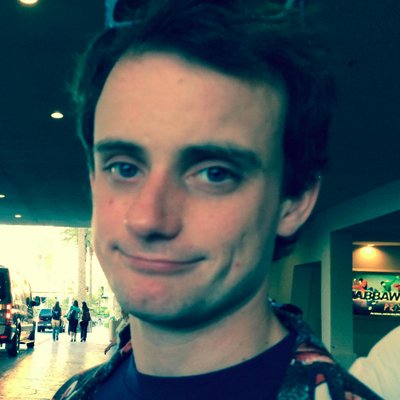 Filed by Johnny McNulty

|

May 13, 2015 @ 11:35am
I think Grandma's been waiting to pull this one since at least 90.
Aunt Lou Lou, as she is called by Arnee Dodd (who uploaded this video), seems like a hoot. Not only does she still want all the dessert she can get at her age, she thinks it's funnier than anyone when she suffers a dental malfunction when trying to blow out her candles. You go, Lou Lou. Plus, I don't think you gotta wait until those dentures are clean. Just wash that soft cake down with some milk and gum your way to some chocolate heaven without the worry of cavities.