1. ...Because the walls are paper thin and His roommate can hear everything.
Christmas can mean different and disturbing things to different people, and no one should tell you how to creepily express your excitement for this most wonderful time of the year. Still, before you unveil your display, maybe just take a moment to look at it from all angles and see if it might be open to misinterpretation by passersby with impressionable children. Or try running your decoration idea past a few friends or a licensed psychoanalyst. It never hurts to get some constructive criticism or a desperately needed prescription for psychotropic medication.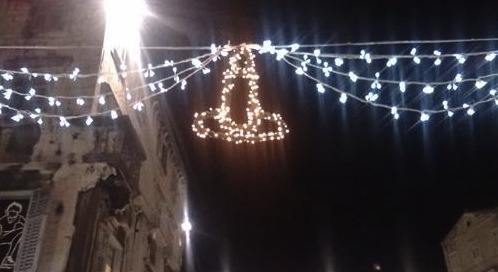 2. Yuletide Tumescence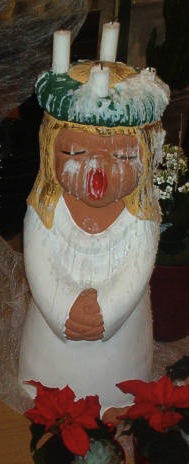 3. Fallen Angel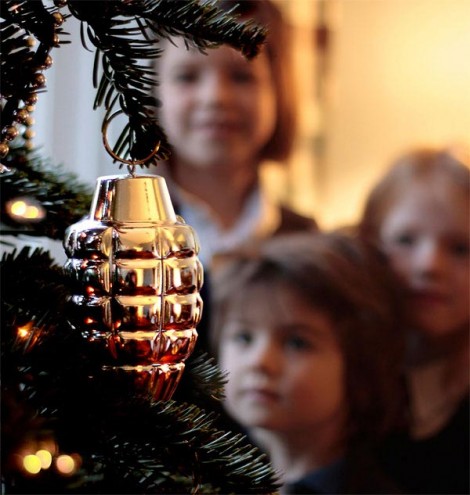 4. This year, Christmas fights back.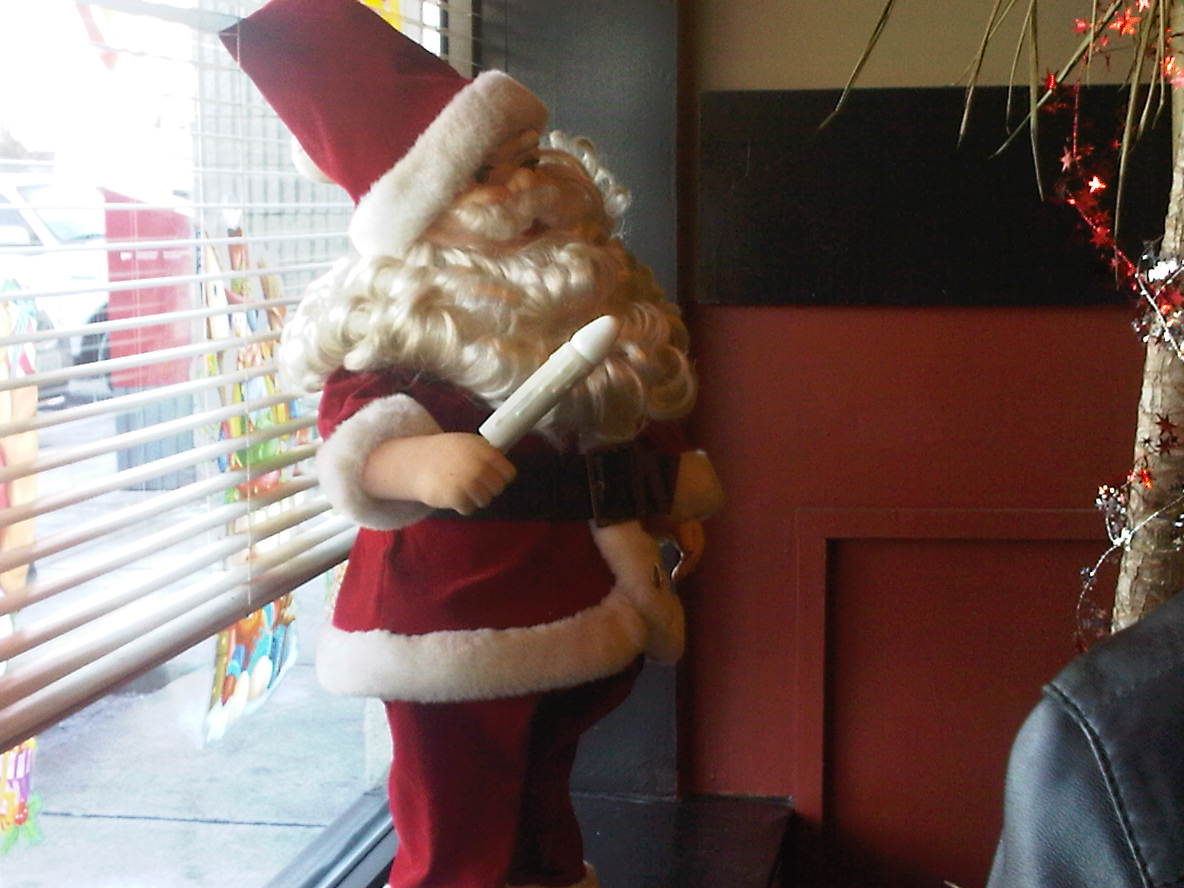 5. He got your letter!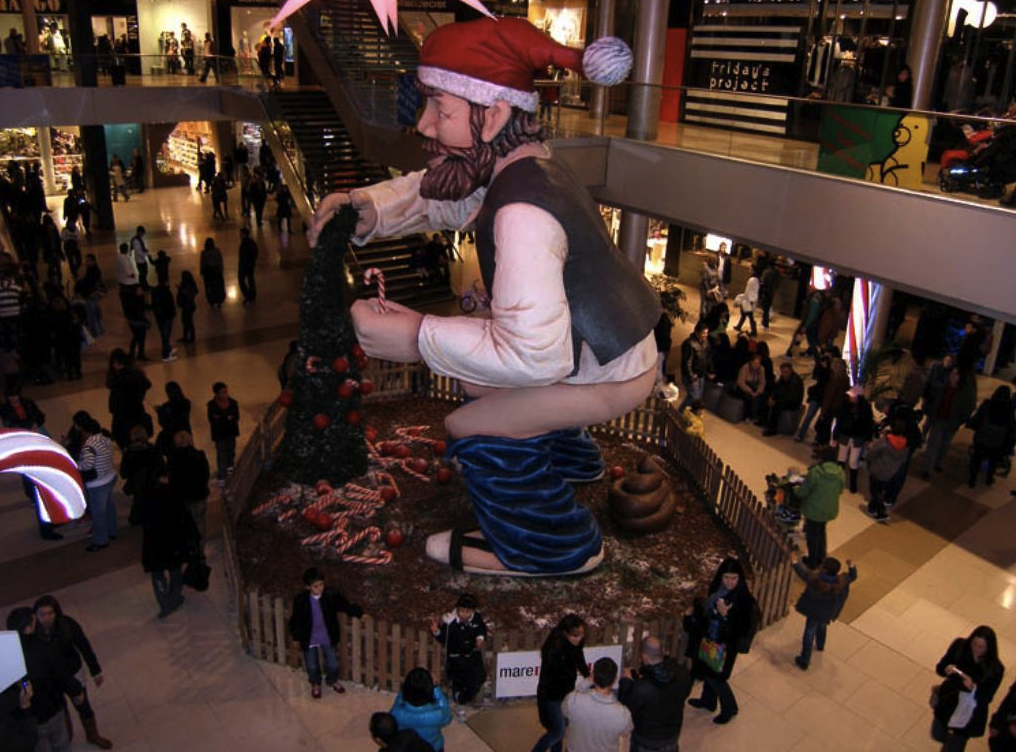 6. They really shook things up at the Springfield Mall Santaland this year.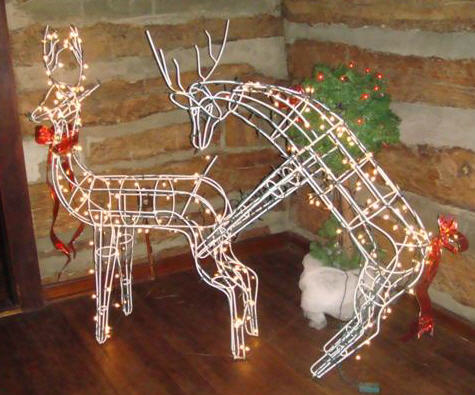 7. The Origin Of Rudolph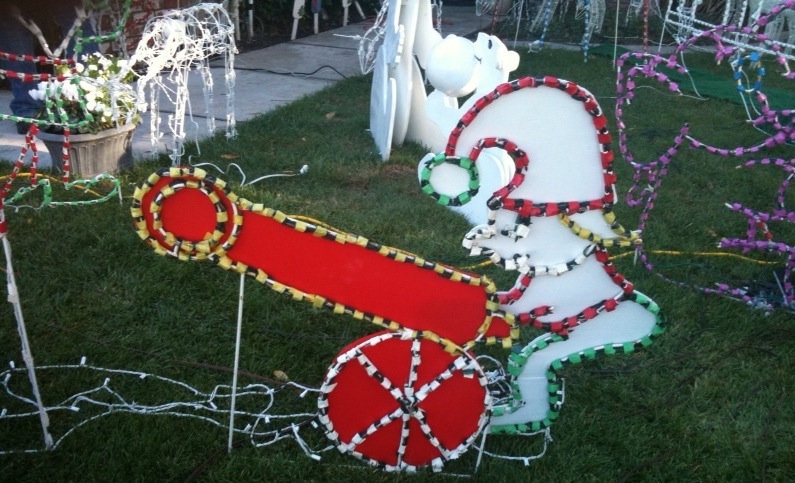 8. Overcompensating Elf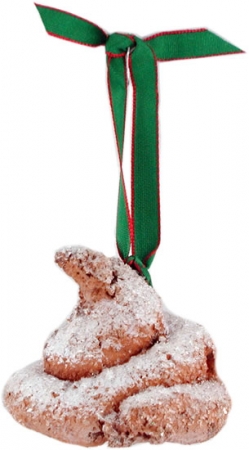 9. It was either this or the wintry fake vomit

10. Eli Roth's "Santa"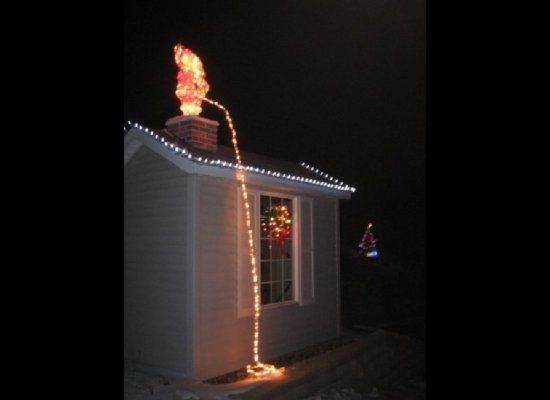 11. How to let people know you're the "funny" neighbor.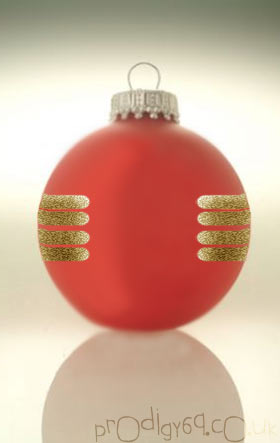 12. If the Internet invented Christmas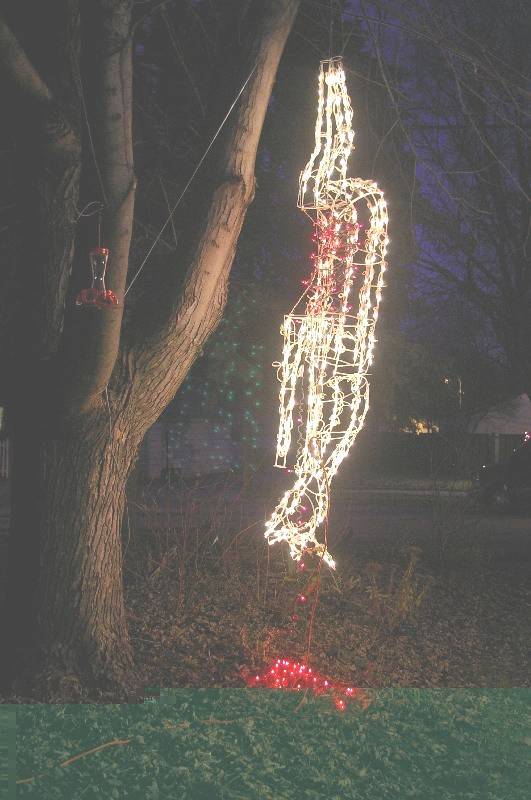 13. How to let people know you're the "psychotic" neighbor
The most white trash Christmas trees in existence >>
[ Via FailBlog, HuffPost Comedy, Oddee, Blame It On The Voices, Dog Beds and More]