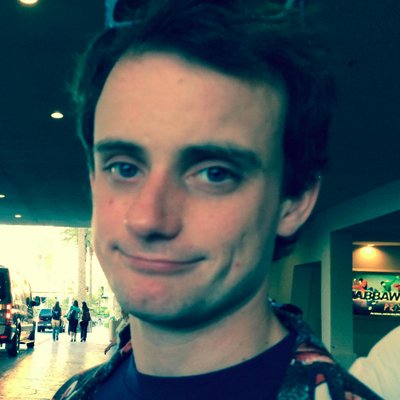 Filed by Johnny McNulty

|

Nov 28, 2015 @ 8:59am
How you wrap presents for someone's birthday or Christmas or Hanukkah (or whatever festival of America-destroying evil people who say "Happy Holidays" celebrate) says a lot about you—for this gift-giver, it's that they're a mild sadist with a good sense of humor. Redditor Zannrael is celebrating their second year as the Worst Gift Wrapper on the Internet. These gifts are all intended for a White Elephant party, which is where guests all bring gifts and then are allowed to pick one brought by another guest. Zannrael's presents were wrapped up as perishable grocery items, which is a great way to disguise them and prevent White Elephant cheaters from poaching high-value items.