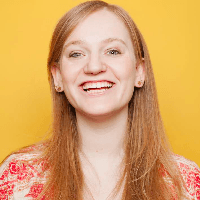 Filed by Orli Matlow

|

Dec 08, 2015 @ 3:20pm
Benedict Cumberbatch has concern for his fellow man, unlike the high-functioning sociopath he plays on TV. To celebrate Cumberchristmas, Cumberbatch wrote a beautiful letter to Santa Claus (which is pronounced "Father Christmas" in England). In a world where children are burdened by a lack of privacy, global crises, and environmental ruin, Cumberbatch is worried about the future. His wish for them? To "stretch the moment of magic and playfulness."