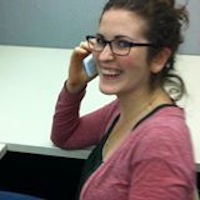 Filed by Shira Danan

|

Dec 26, 2014 @ 12:52pm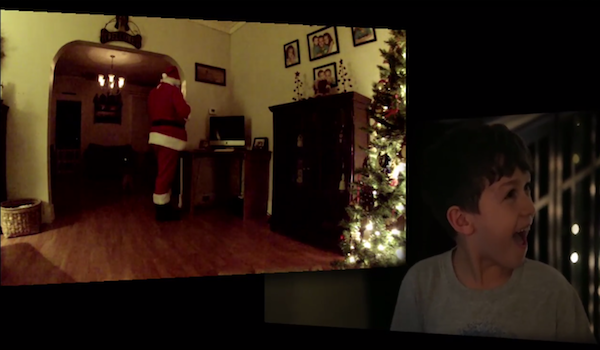 Mom and Dad evidently need better home security.
7-year-old Evan wins for most magical Christmas morning of all.
Before he went to bed on Christmas Eve, his older brother helped him set up a camera to catch Santa in the act. In the morning, he was completely overwhelmed to see Santa Claus on video!
Videotaping Santa is the modern equivalent of lying in bed all night trying to hear Santa's reindeer on the roof. You'd just better hope your kids don't find out this is possible, or you'll be spending Christmas Eve like Evan's uncle, who only got two hours of sleep after all the taping and editing necessary to make his nephew's Christmas magical.