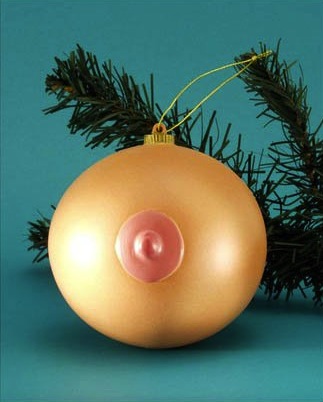 Now you can scratch "Get to second base" off that list of New Year's resolutions!
Christmas can mean different and disturbing things to different people, and no one should tell you how to creepily express your excitement for this most wonderful time of the year. Still, before you unveil your display, maybe just take a moment to look at it from all angles and see if it might be open to misinterpretation by passersby with impressionable children. Or try running your decoration idea past a few friends or a licensed psychoanalyst. It never hurts to get some constructive criticism or a desperately needed prescription for psychotropic medication.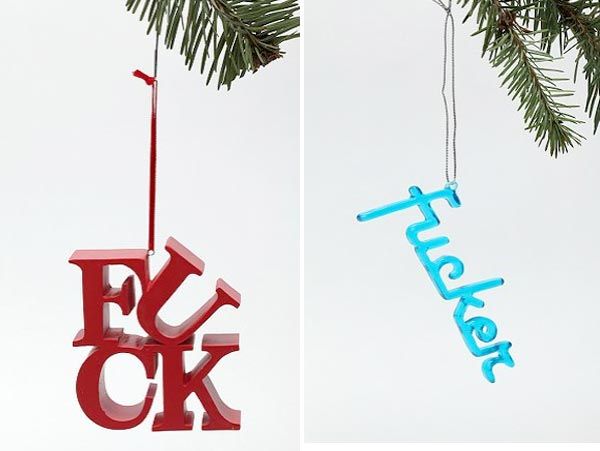 For people who don't like saying "Merry Christmas" or "Happy Holidays."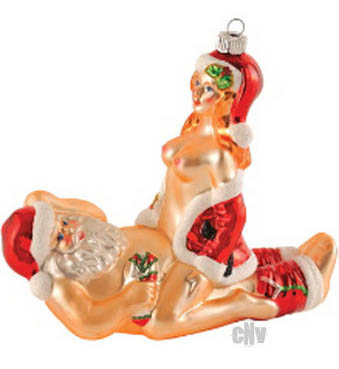 Santa only comes once a year and, judging from her dead-eyed stare, Mrs. Claus never has.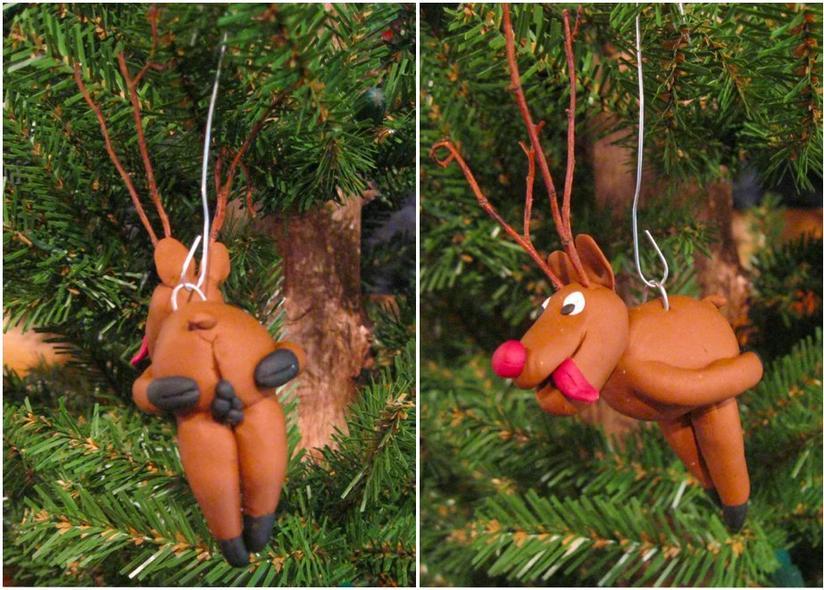 Modeled after a scene from the 1962 Rankin/Bass classic, Rudolph's Shiny New Hemorrhoid Donut.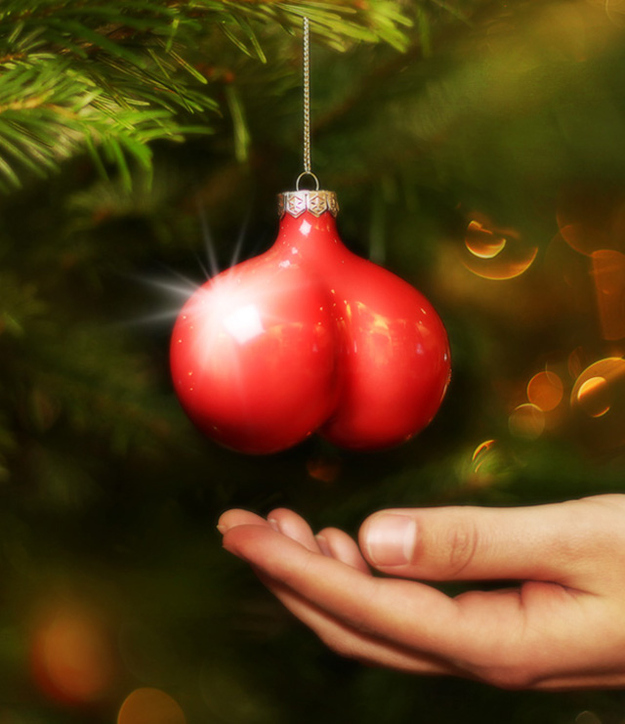 For when having a disturbingly swollen-looking pair of testicles hanging from your pickup truck isn't enough.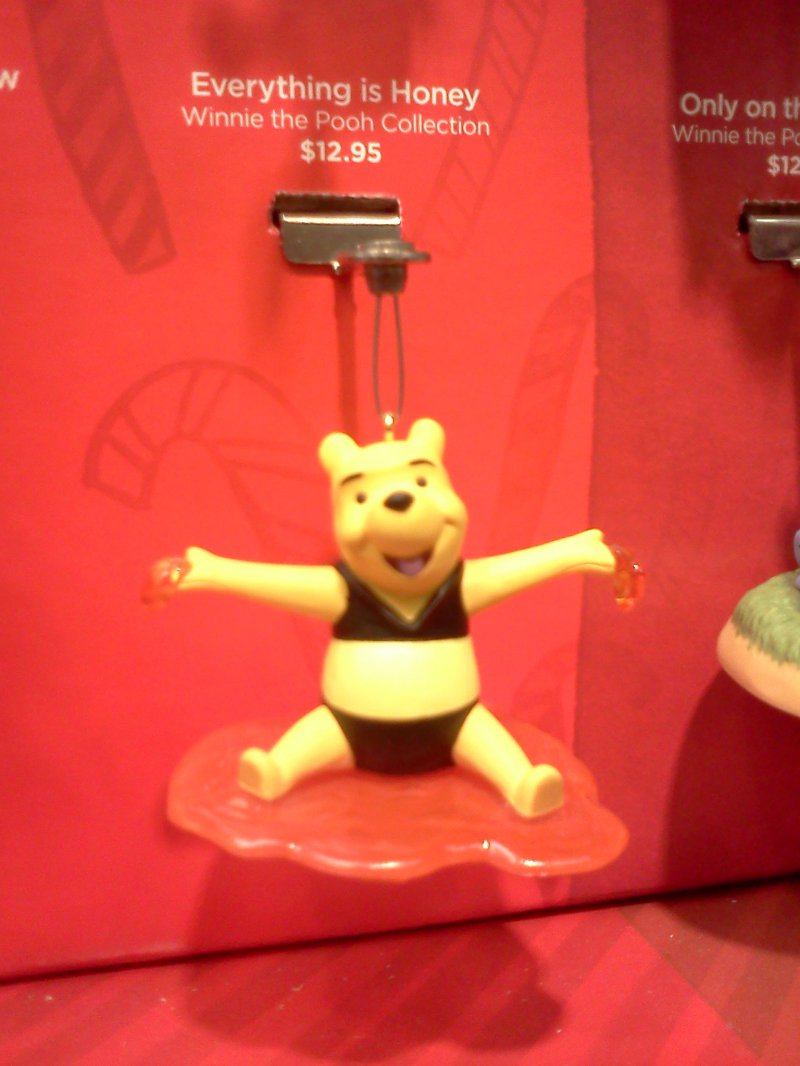 Turns out the "Hundred-Acre Wood" is actually a drag club in South Beach.

Just keep them the f**k away from your neighbor's Hanukkah party.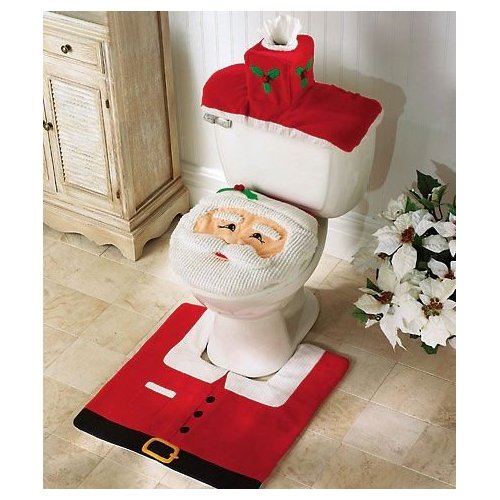 That's right, Timmy. Come over here and tell Santa what you want for Christmas, then poop down his throat.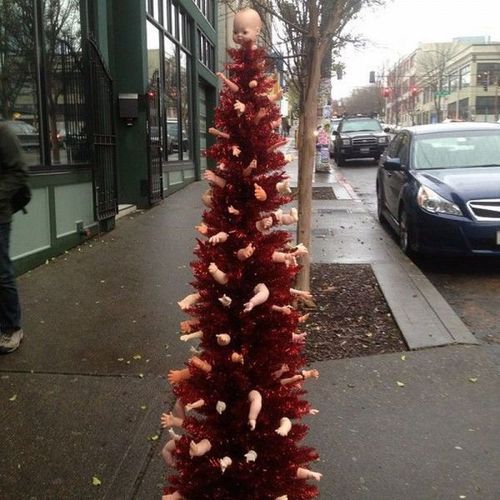 Sorry, Sam, I know you asked for a "new bike" but instead I got you "nightmares forever."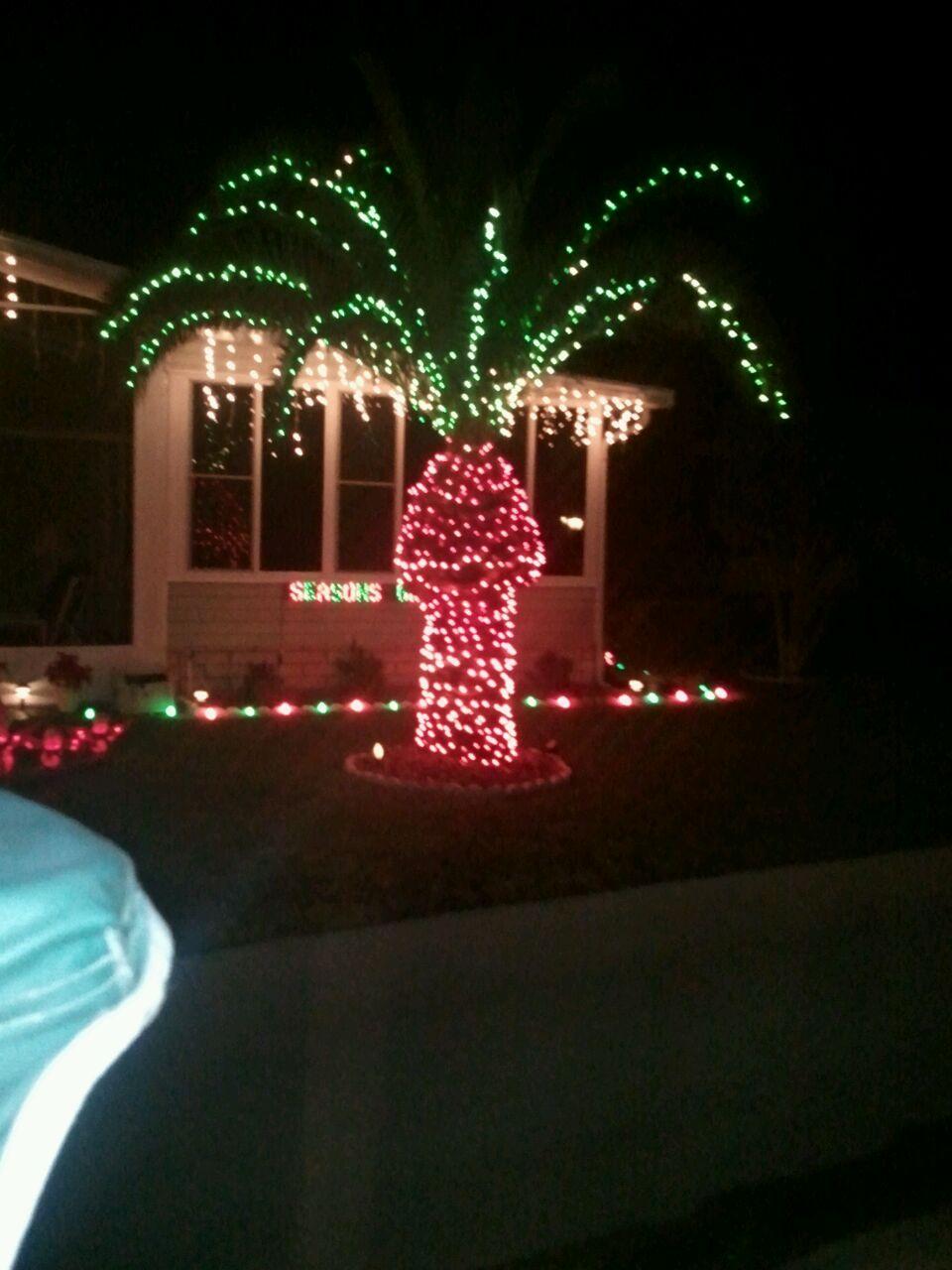 A passionate explosion of holiday cheer.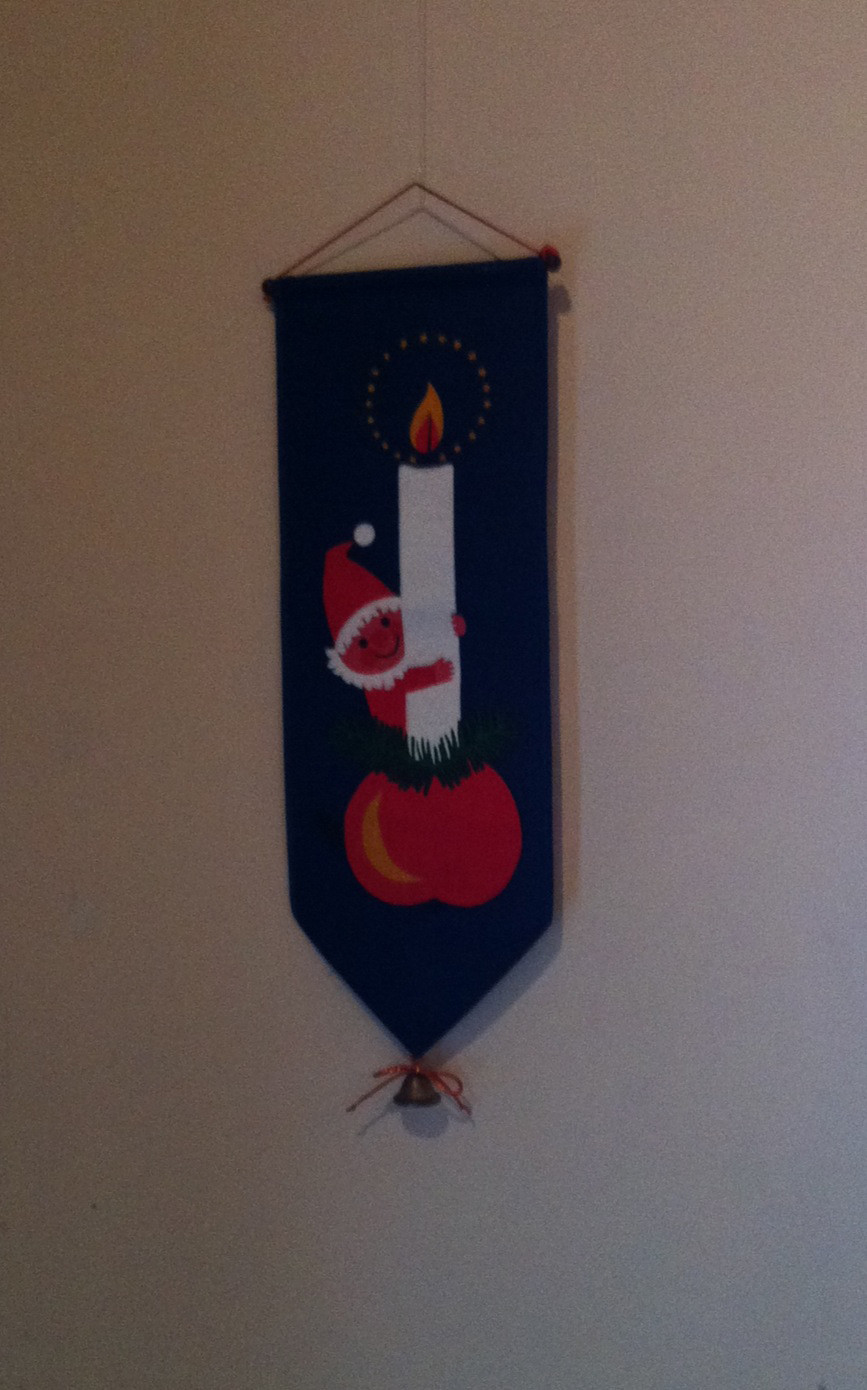 Aw, the little guy doesn't want to share.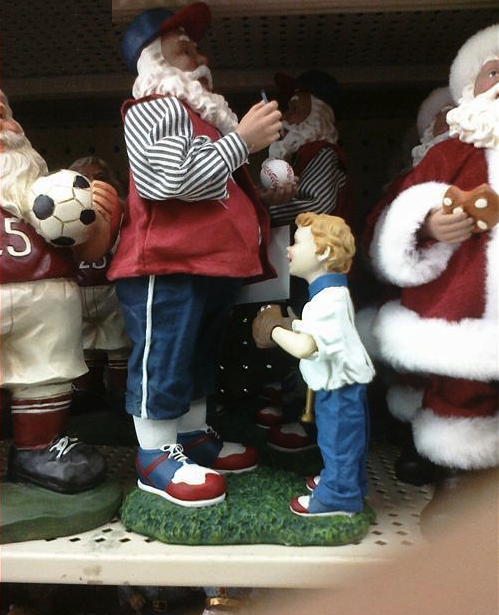 "Careful now, Jason. That's how Santa got fired from Penn State."

He's still deciding between "Supremacist Santa" or "Ku Klux Klaus."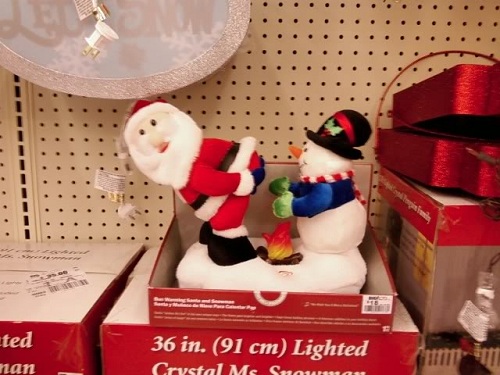 Frosty The Ass-Man.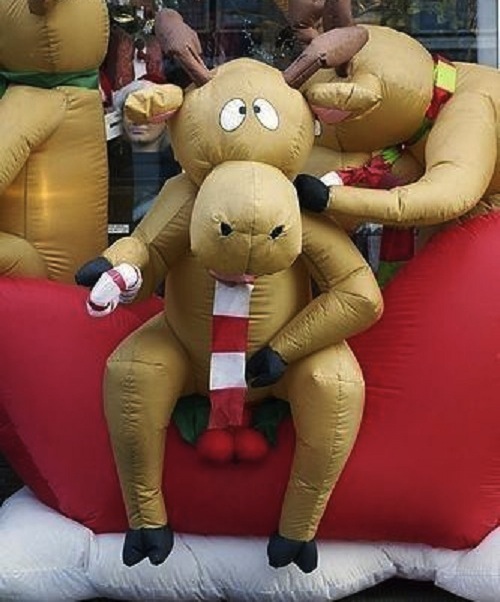 You would even say they glow.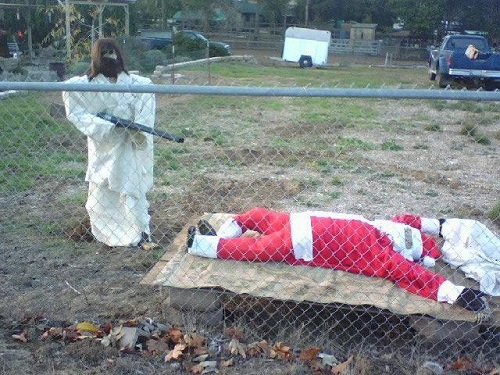 Keep the "Christ" in "JESUS CHRIST HE'S GOT A GUN."

  ...Because the walls are paper thin and His roommate can hear everything.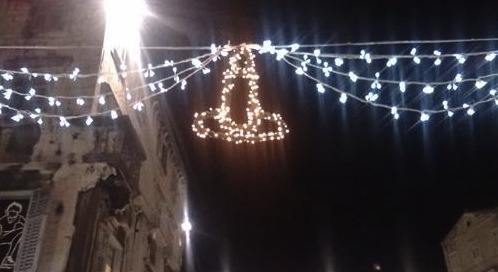 Behold rope after rope of yuletide tumescence.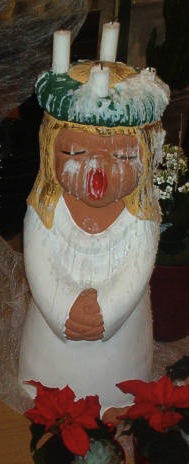 Fallen Angel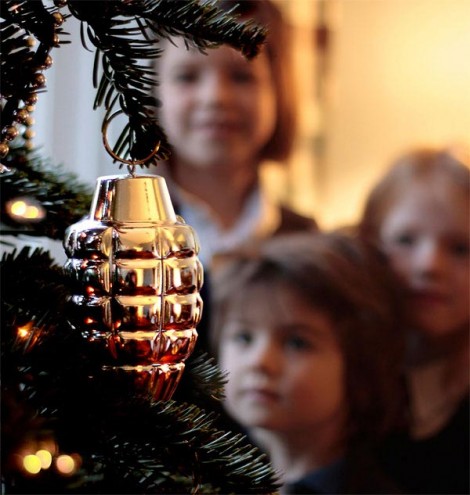 This year, Christmas fights back.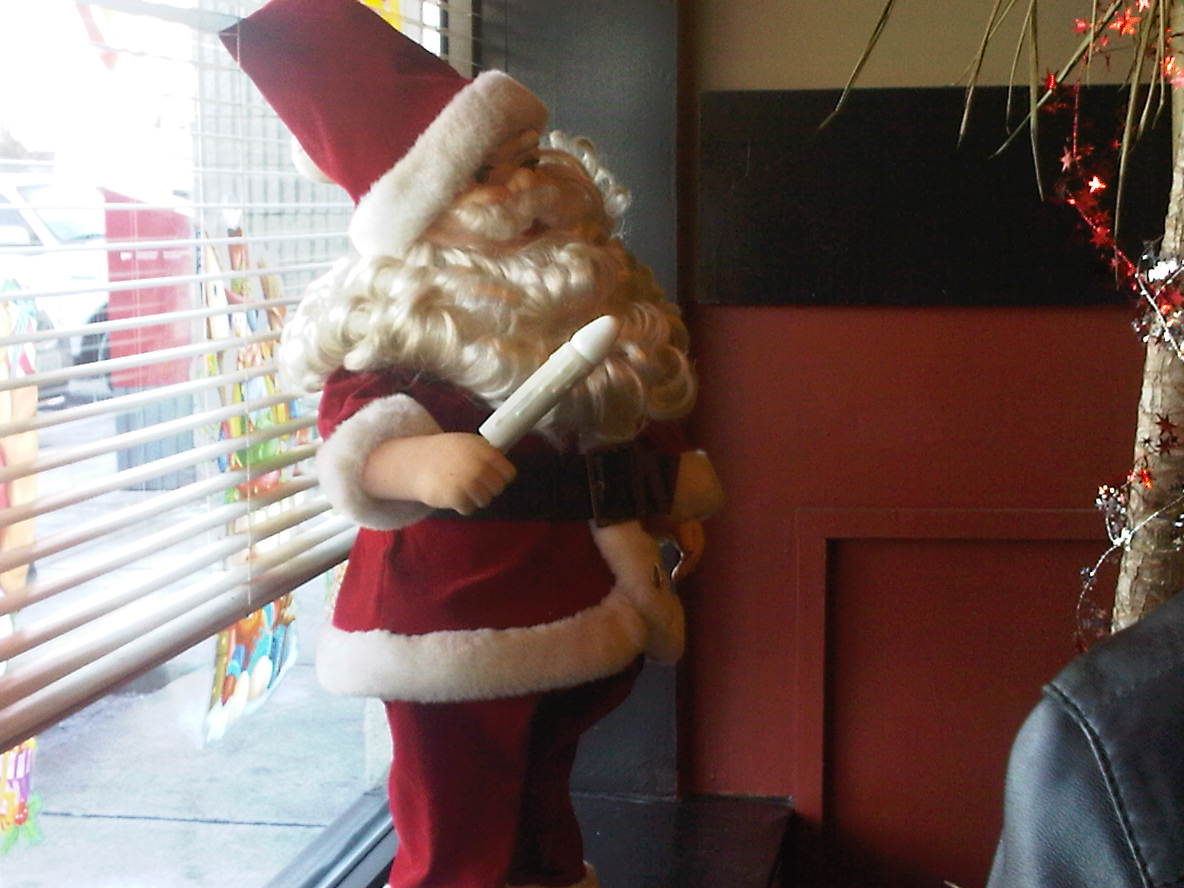 He got your letter!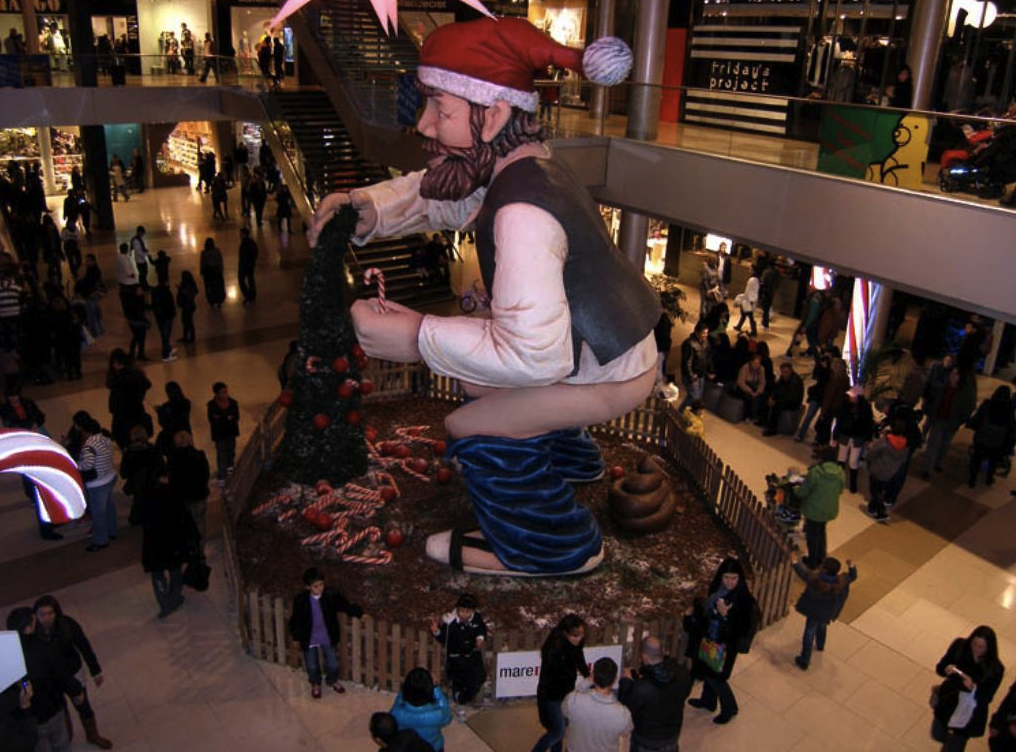 They really shook things up at the Springfield Mall Santaland this year.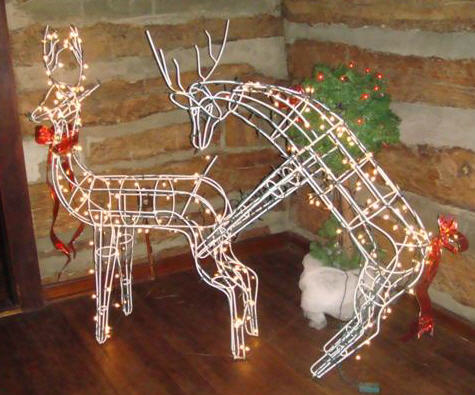 The Origin Of Rudolph.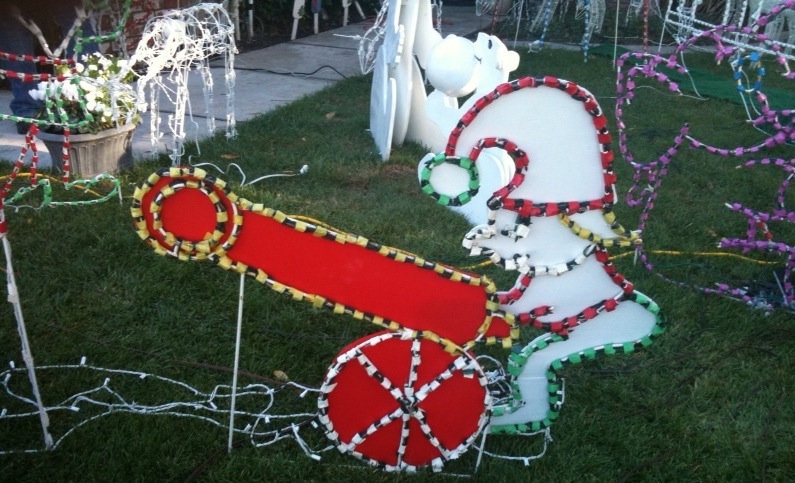 So sad when elves overcompensate.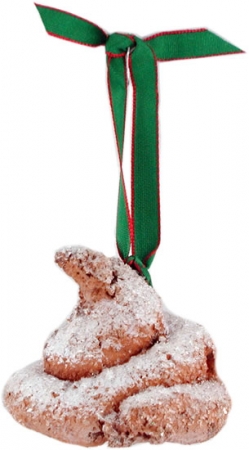 It was either this or the wintry fake vomit.

Eli Roth's "Santa."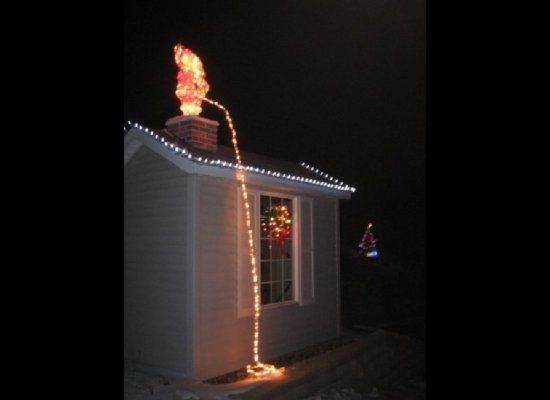 How to let people know you're the "funny" neighbor.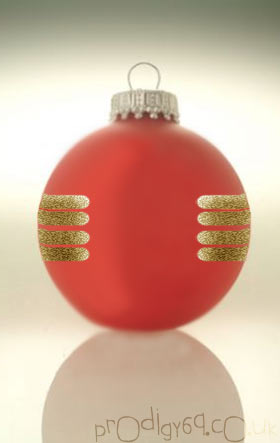 If the Internet invented Christmas.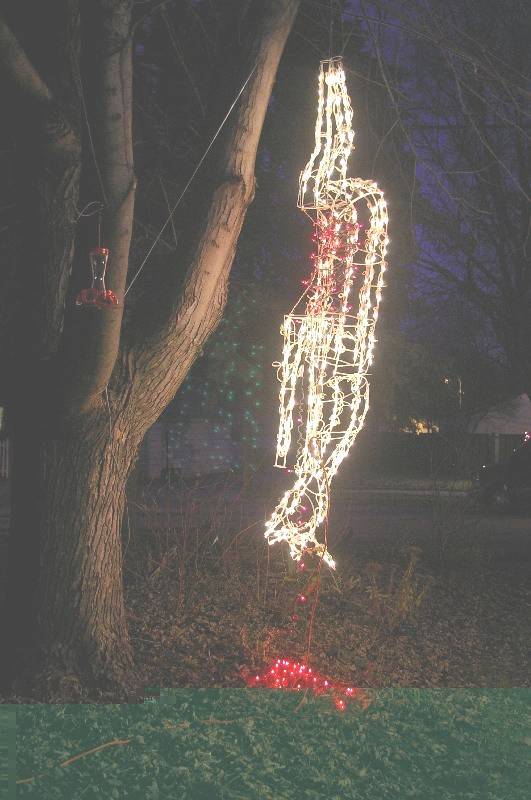 How to let people know you're the "psychotic" neighbor.