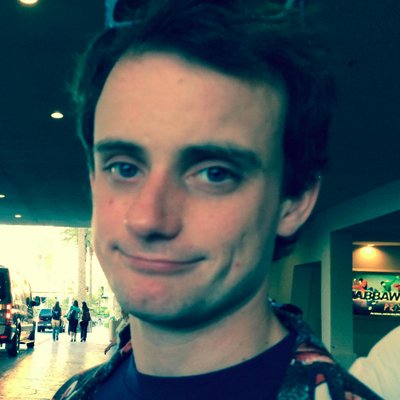 Filed by Johnny McNulty

|

Dec 24, 2015 @ 8:19pm
17 years ago, Brandon and his sister got a Nintendo 64 for Christmas. So did millions of other children, but none of the other kids of 1998, or indeed any other kids ever in history, were as excited as Brandon and his adorable sister in this classic Internet video. It's important to remember that no one else has ever been as excited as—so no matter how your family members react, take comfort in knowing no gift-giver has ever matched the record set by Brandon's parents. This is as good as it gets.