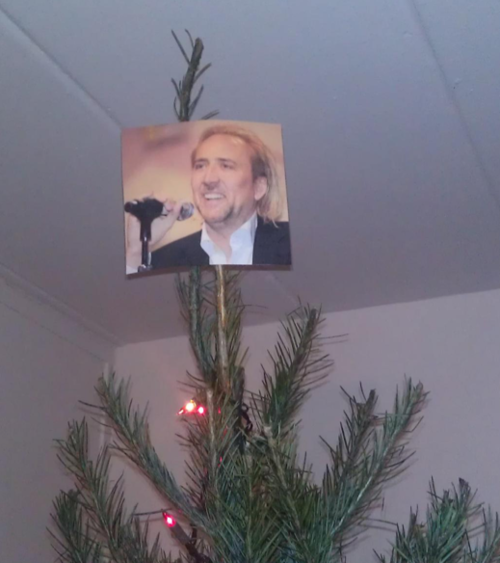 1. The Nicholas Cangel
The lights and the tinsel and those homemade ornaments you inherited from your Gramma, they're all just noise. It's the topper that tells your houseguests how you get your Christmas on. Do you dig angels? Do you rock a star? Or do you follow the example of the toppers on this page, and fly your psycho flag atop the scotch pine with a loud, boisterous, Merry Batshit Christmas? Whatever you do, be not ashamed. It's your tree. Tis the season to make it as unsettling as possible.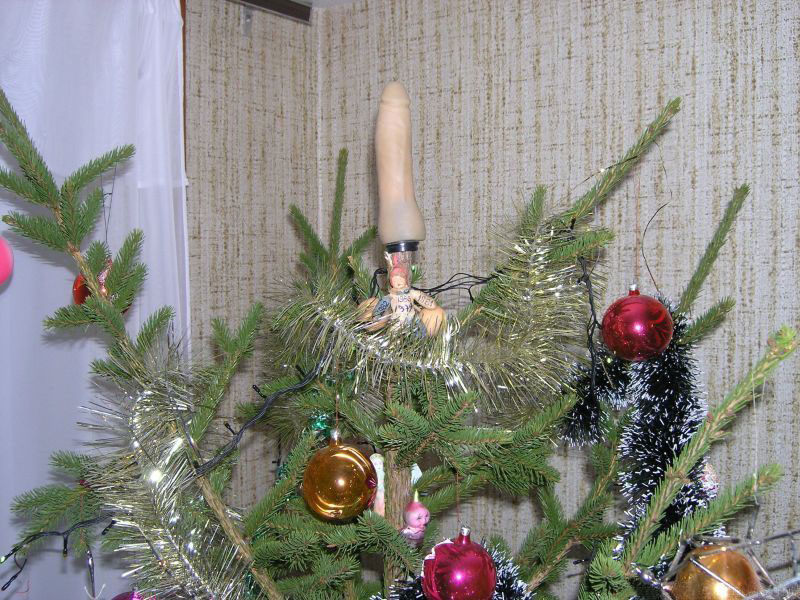 2. Variable Speed Angel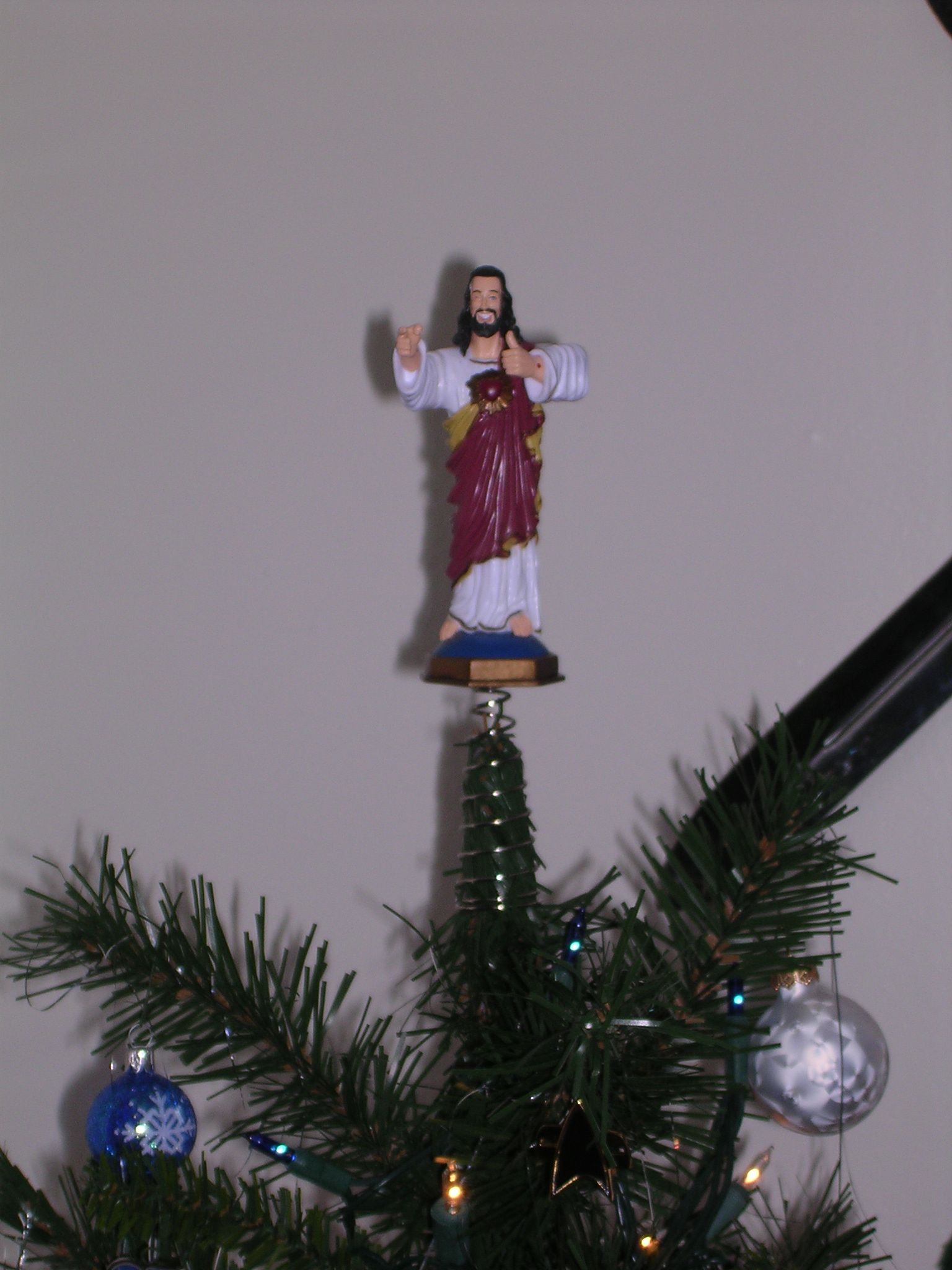 3. The Birthday Brah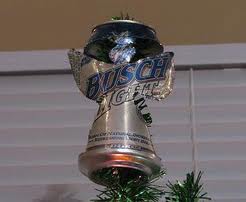 4. Tastes Worse Than Myrrh-ngel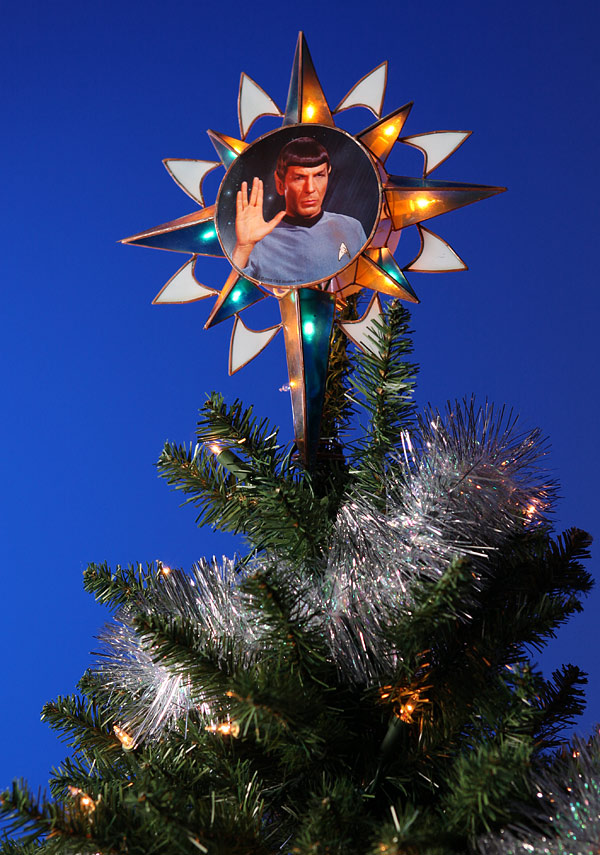 5. Nerd-tivity Scene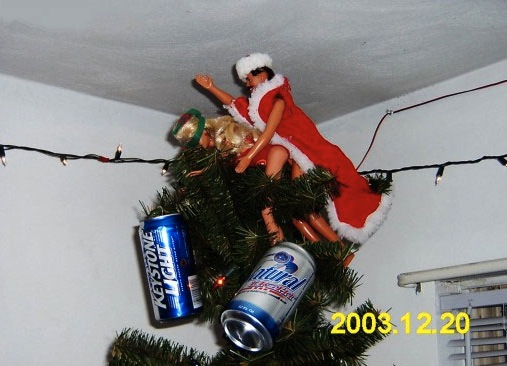 6. The Not So Immaculate Conception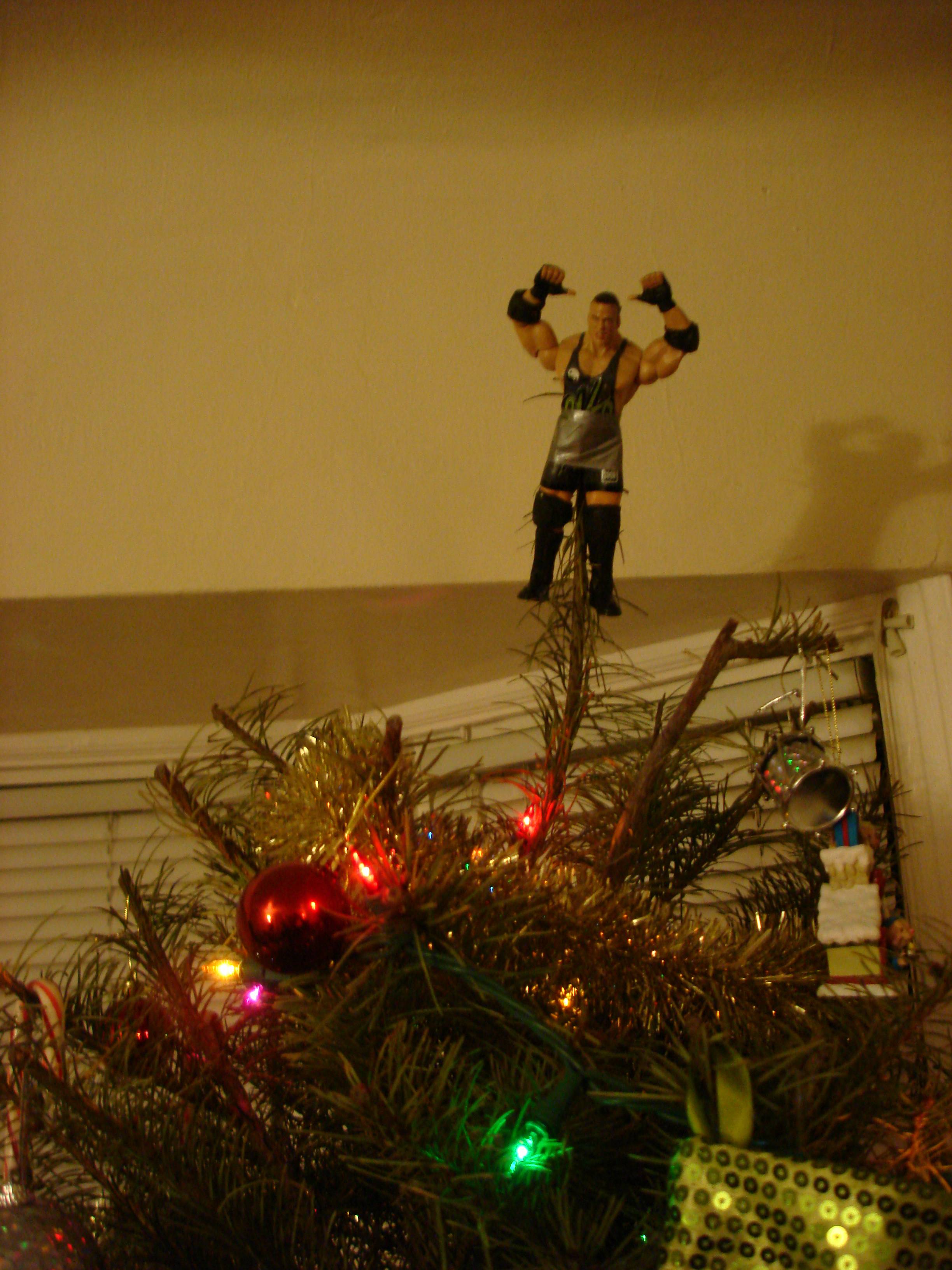 7. Leapfrog Body Guillotine Angel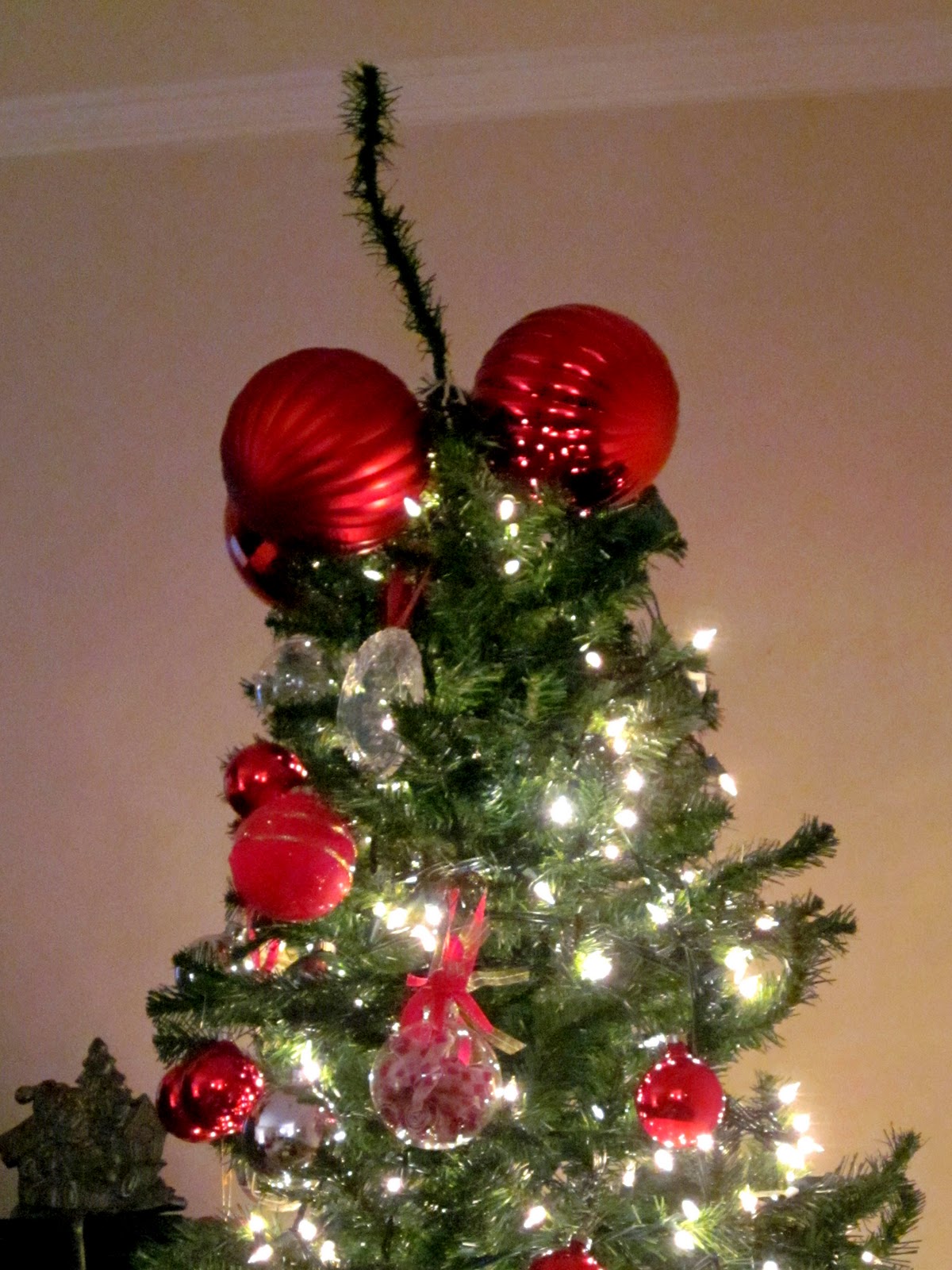 8. The Junk Of Bethlehem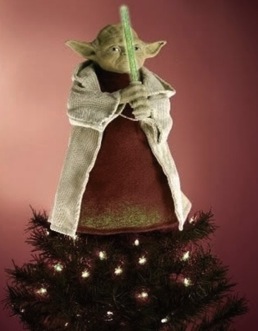 9. "The Season 'Tis"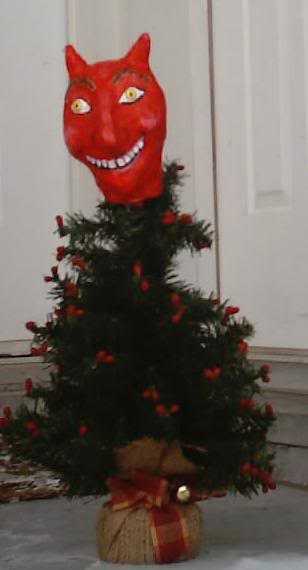 10. Hell's Angel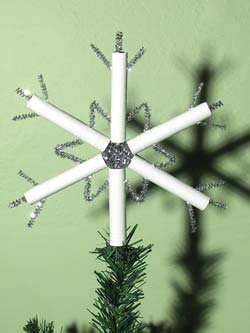 11. Tampon Applic-angel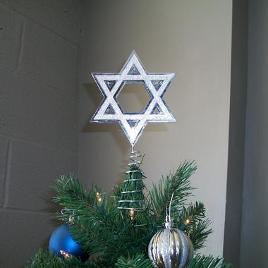 12. A Star Would Guide Them...To Chinatown

13. Poledancing Angel
The most white trash Christmas trees in existence >>
[ Via Pleated Jeans, Imgur, Absurd Intellectual, Strange Cosmos, Instructables, Nikki's Nacs, Hellbound Alleee]