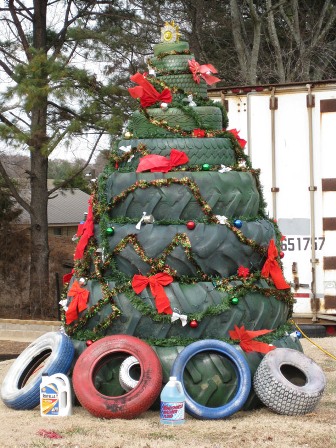 1) Monster Truck Demolition Tree
Ever feel like you're putting way too much money, time, and energy into a dead indoor plant? With the economy still in shambles, now's the time to drastically downgrade your holiday spirit. As you can see by these horrifyingly creative examples, this year's Christmas tree doesn't even need to be an actual tree. Have a Merry Ghetto Christmas, and let us know of any other white trash trees you encounter!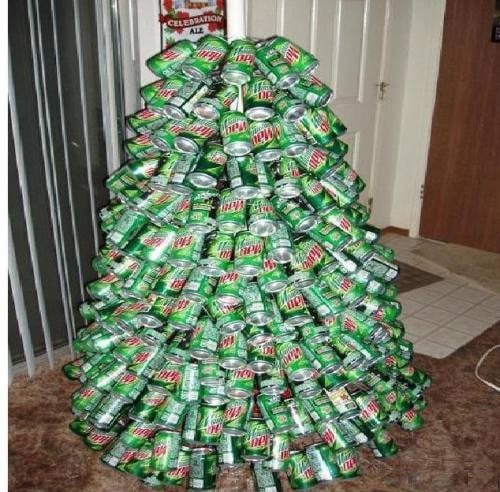 2) Highly Caffeinated and Recyclable Tree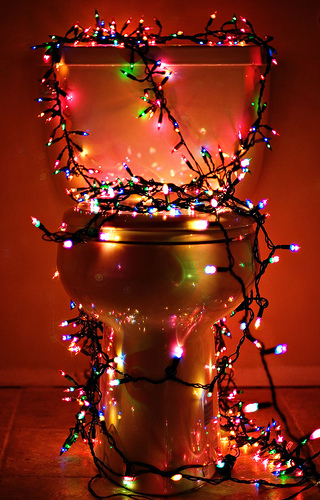 3) Crapping Outdoors Tree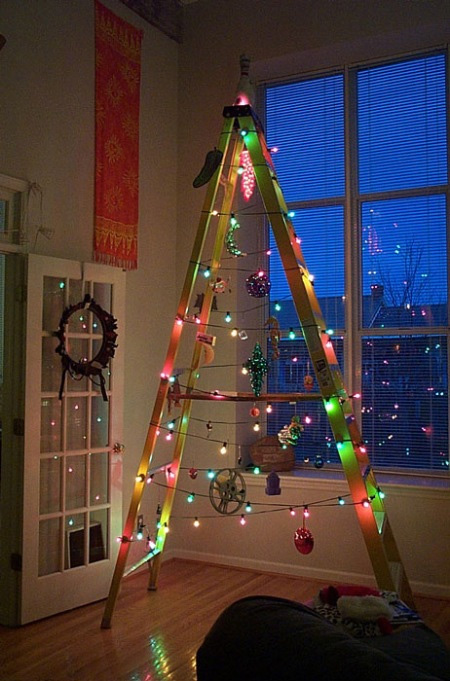 4) Climbable Tree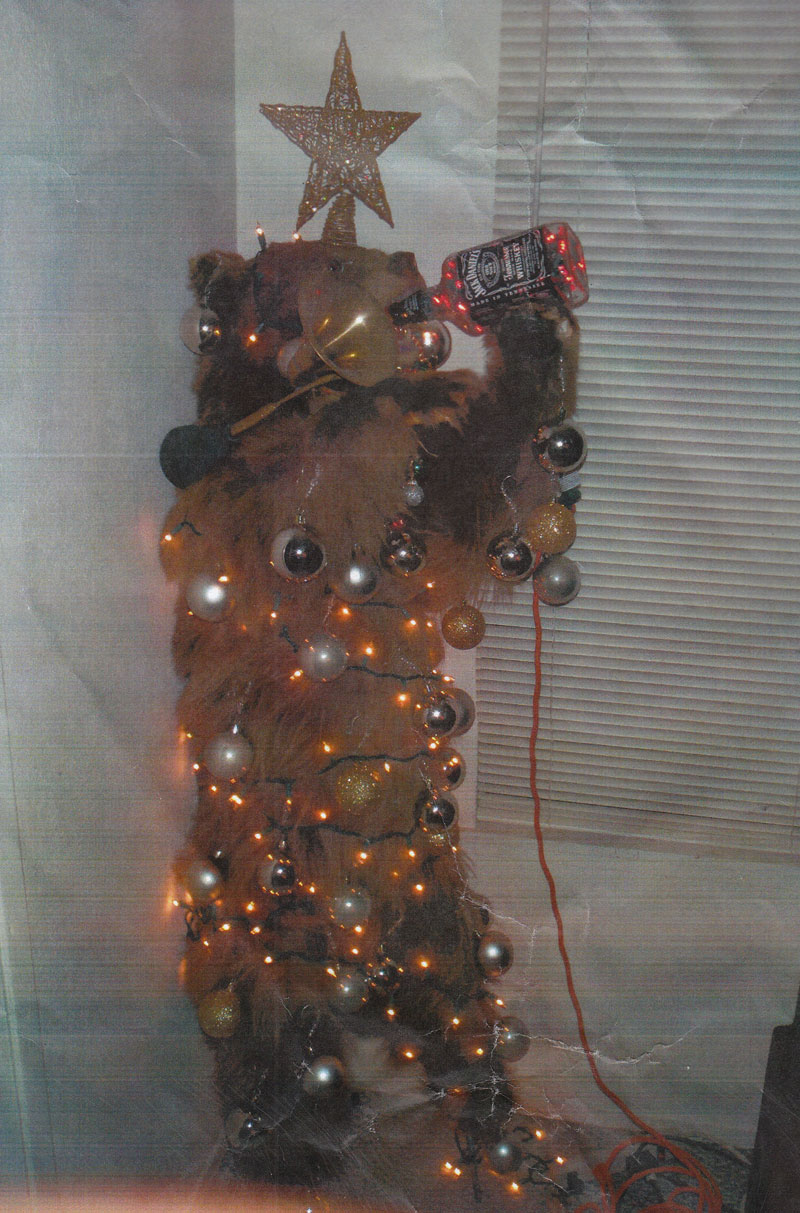 5) Fairly Standard Whisky-Swilling Stuffed Bear With Horn Tree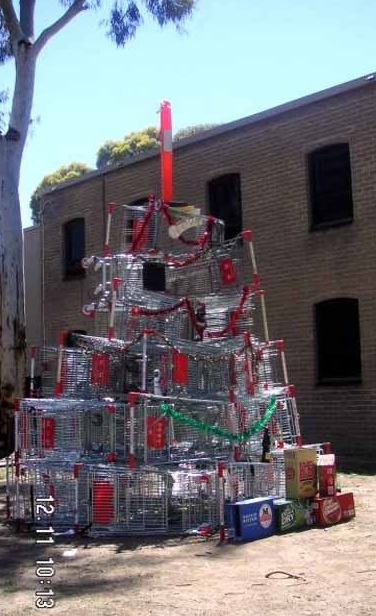 6) A Little Drunk And Extremely Stoned Teenager Tree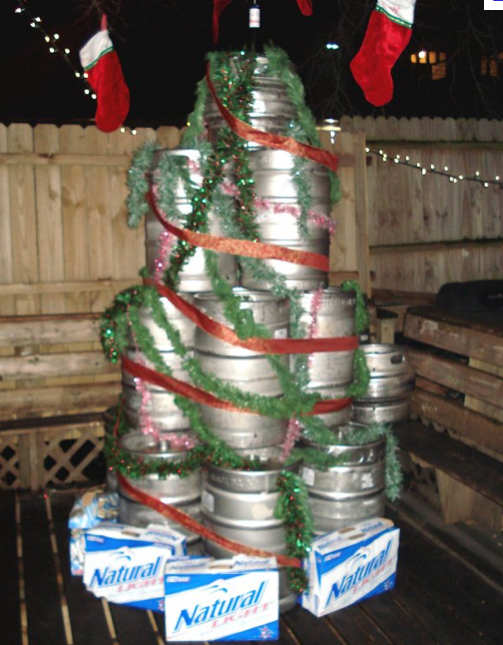 7) Tree Not Moving Until This Hangover Goes Away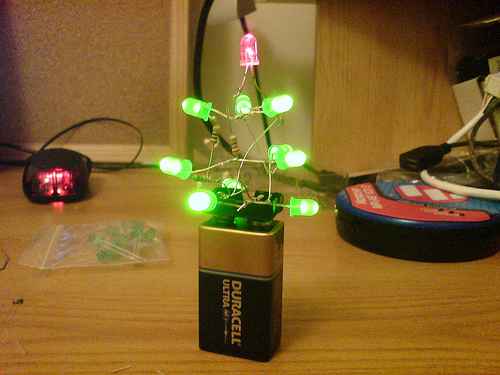 8) Radio Shack Tree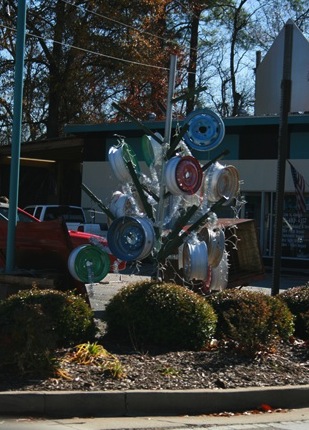 9) 8-Wheel Drive Tree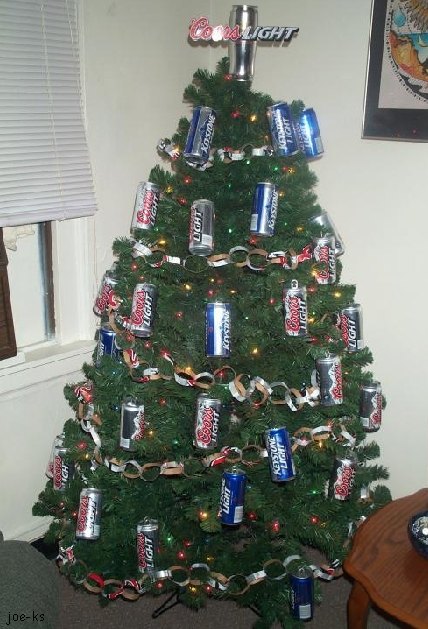 10) Tree That Will Make Santa Weep
11) Tree That Really, Really Needs To Stop Singing
Let us know of any other white trash Christmas trees you encounter! Add links to the comments or email us at submissions@happyplace.com.