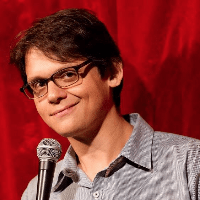 Filed by Matt Nedostup

|

Dec 07, 2016 @ 12:02pm
Redditor RoboSquirt has shared a Snap sent to him by his 12-year-old cousin that is delightfully immature. If you're the sort of person who's curious about what sort of content 12-year-old boys are sharing on Snapchat these days, prepare to not be surprised.
And because most of the Reddit community is 12 years old at heart, they were more than happy to join in on the fun.
No disrespect to Ann Bancroft, but can you imagine how much better The Graduate would have been with Mrs. Butterworth?
Now THAT would be erotic. And sticky.