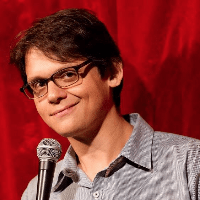 Filed by Matt Nedostup

|

Oct 06, 2015 @ 5:20pm
In the last few days, a new hashtag popped up on Twitter: #PissForEquality. Tweets tagged with this message would feature images of women peeing in public or in their pants, supposedly to show solidarity with rape victims. If this seems far-fetched to you, congratulations. You've passed the Internet gullibility test, and your license is renewed for another year. You can pick up a hard copy at your local Radio Shack (just kidding, that was another test).