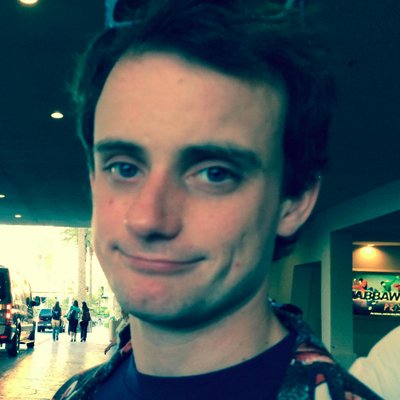 Filed by Johnny McNulty

|

Jun 19, 2016 @ 12:20pm
Andrew Fox uses his calligrapher's flat-tip pen to create extremely stylized animals in just a few short strokes, and not only is the result deeply pleasing, but the process is very satisfying to watch. Titled '6-Second Animals,' you will find yourself watching this for much longer. It's like letting someone meditate for you, except you also get a pretty picture.
1. This crab looks like it just walked out of an Atari game.
View post on imgur.com
2. This flamingo is made up of 8 brushstrokes.
View post on imgur.com