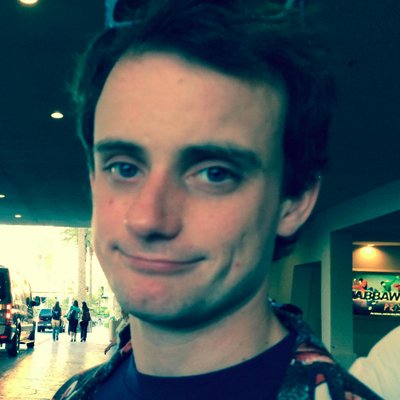 Filed by Johnny McNulty

|

Mar 12, 2016 @ 2:07pm
One of the best parts of the Internet is when a video is offered up for mockery, but then the commenters and a little bit of research reveal that the people being laughed at are actually pretty respectable—like the very identical twins Bridgette and Paula Powers. An old video of the twins was posted to Reddit with the title "These twins are the most annoying people in the world," and stayed near the top of the site for over a day. The video is about 10 years old, from when the twins were 32, and to be fair, it is both fascinating and challenging to watch. The sisters speak in (almost) unison, and their inseparable, chaste lifestyle made for an easy target.