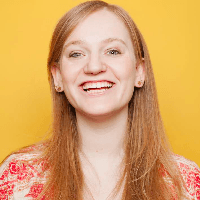 Filed by Orli Matlow

|

Apr 05, 2016 @ 2:20pm
Sharing a screenshot is a fun way to show people the very thing that you're looking at—but sometimes it's not something you'd want people to see. By forgetting to close their tabs, people have shared intimate things about their sexuality, and in the case of Kanye West, hypocrisy. Here are people that should have taken an extra second to maybe check the screen that they were screenshotting.
Spoiler alert: People look at a lot of porn.
1. This person with a curious fascination.