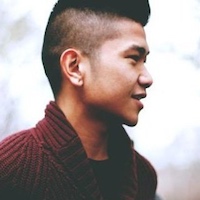 Filed by Keith Estiler

|

May 24, 2016 @ 11:00am
Fact: 50 percent of the world's wealth rests in the hands, weighed down by gold watches, of approximately one percent of the entire population. That statistical howitzer only gets worse when the affluent-born don't seem to realize that not everyone grew up eating with a diamond-studded spoon in their mouth. Pshhh, diamond-studded spoons sound like they hurt anyway.
So if you find yourself teeming with rage at the global income disparity, don't fret. Instead, let your blistering frustration intensify by perusing through these 23 stories about clueless rich kids pulled from AskReddit.