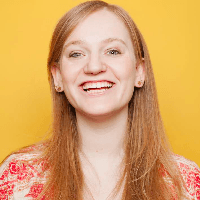 Filed by Orli Matlow

|

Mar 23, 2017 @ 1:55pm
Almost everyone has had a dirty roommate (or has been the dirty roommate). Comedian Justin Cousson elevated the art of passive aggression to new heights, by literally turning his roommate's laziness into an art exhibit.
Behold, these experiential sculptures.
The tweet went super viral, and Cousson (well, the dirty roommate) has expanded the installation.
After pricing a piece for the European crowd, the exhibit was subject to a heist.
The pieces have gotten increasingly provocative. Behold, "Choose your weapon."
People have been inspired to share their similar works of art.
Art truly is all around us.
But still, please, if my roommates are reading this: please pick up your sh*t. Also, sorry about the meatballs.