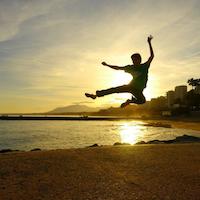 Filed by Mitchell Friedman

|

Jun 23, 2016 @ 5:25pm
Comcast admitted they owed a customer, at this point known only as Robert, $1,775 after charging him an "early termination fee" for no reason. According to Consumerist, they then told him that even though it was their fault, he could go ahead and "dispute the payment" with the bank instead of expecting a check from them. This is just about the corporate version of, "yeah, you can go ahead and f--- yourself."
The details of the situation are even more infuriating. Unfortunately, they're also pretty believable if you've ever subscribed to Comcast.