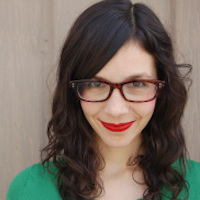 Filed by Meg Favreau

|

Oct 08, 2015 @ 2:40pm
The Facebook dislike button has been revealed! But, in fact, it's not a dislike button at all! Rather, Facebook users will be able to choose between six emoticon reactions: Love, Haha, Yay, Wow, Sad, and Angry (video below).
So now, instead of 357 acquaintances "liking" your post about your grandmother's death, you'll now have 356 sad faces and probably 1 inappropriate angry face from a childhood friend who has unresolved issues with god.