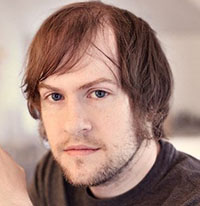 Filed by Brian Boone

|

Oct 29, 2015 @ 3:49pm
Halloween is the best time of the year, what with the skoopy skeletons, amazing human costumes, adorable pet costumes, spooky pumpkins, and free candy. But the following people, whose dismal experiences with Halloween have been captured forever on the Internet, should probably just cut their losses and not bother with the holiday.
1. Putting the "kkk" in "spookkktacular."
---
2. Won't someone stand up for the poor sorority system?