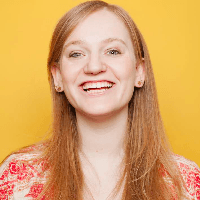 Filed by Orli Matlow

|

Jul 26, 2016 @ 3:30pm
An old photo of a girl's diary—like a Burn Book, but even steamier—went re-viral after re-circulating on Reddit this week. AdamChain93 posted the story and told the tale of a girl who ratted out her brother to their parents for having a beer. For a crazy, seemingly disproportionate revenge, the bro stole her diary, and posted a private page that contained her "hook up list," a set of future and past conquests.
(It's very blurry, but we'll type out the important parts).