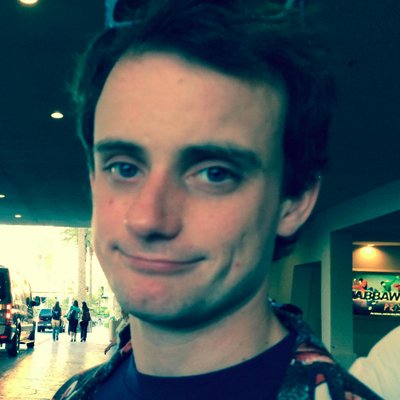 Filed by Johnny McNulty

|

Feb 23, 2016 @ 12:05pm
Almost 11 years after YouTube was founded, someone finally figured out its true purpose: using your computer's keypad to manipulate a video of a screaming frog so that it plays John Williams' "Imperial March" from the Star Wars movies. Truly, it is morning on the Internet again. The video itself, as mentioned, is of a frog letting out one continuous screaming squawking high-pitched croak. The numbers 1-0 on your keyboard, however, automatically skips to 10% through the video if you press 1, 20% if you press 2, and so on. In order to play the "Imperial March" simply press 6, 6, 6, 8, 5, 6, 8, 5, 6, 3, 3, 3, 2, 5, 6, 8, 5, 6 (sequence for the full song and other songs below). If you're reading this on mobile, scroll down to the second video.