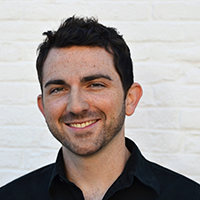 Filed by Chip Dwyer

|

Mar 16, 2016 @ 10:03am
On Tuesday, Instagram announced some changes to how people will see posts in their feed. Currently, users see posts from friends in chronological order. Instagram will now experiment using an algorithm to customize feeds based on posts and friends that people typically like. It's very similar to how Facebook customizes feeds (Facebook owns Instagram).
That means if you frequently like or comment on pictures from a friend because they always post stellar sunsets, you'll see posts from that friend first. If you ignore pictures of babies and brunch from other friends, the algorithm may actually place those lower in your feed. And if you like pictures from celebrities, there are far too many and good luck with that.