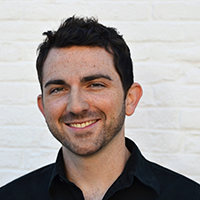 Filed by Chip Dwyer

|

Sep 24, 2015 @ 5:15pm
A woman in Australia sent a robot to wait in line at the Apple Store for her new iPhone, so welcome to the future. Lucy Kelly works for Atomic 212, a media agency which has perks that include sending robots to run errands for employees. The robot is basically an iPad attached to a Segway, controlled remotely by Lucy via her computer. She said the company utilizes robots for everything around the office:
We use them for everything, just to show new technology. It is a cool demonstration of what the future of technology will be. We are obsessed with them.