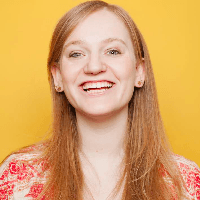 Filed by Orli Matlow

|

Nov 15, 2016 @ 11:50am
Who among us hasn't confused a baby for lasagna? The Internet is all cry laughing emojis over an awkward Facebook exchange that can't help but make you hungry.
On the one hand, it is probably human as the parent says it is.
But on the other, once it's pointed out, it's hard to get past the cheesy goodness.
The tweet has gone very viral, with over 7,000 retweets overnight, and countless cry-laugh emojis (well, it's countable, but I'm busy making lasagna).
Anyone can make a baby, but not everyone can pull off a crisp lasagna.