When making a joke, it's important you know your audience. Someone who's currently, actively, at-that-very-moment working out at the gym? Usually not in the comedy mindset. Especially if there's any chance they think you're calling their ripped, massive, world champion legs skinny and/or nonexistent.
A tweeter named Allie Rose recently shared her attempt at comedy gone wrong, and let it serve as a warning to us all that friendships can end simply because a joke is too clever. Choose now: jokes or friends.
It began with a Snapchat from a friend.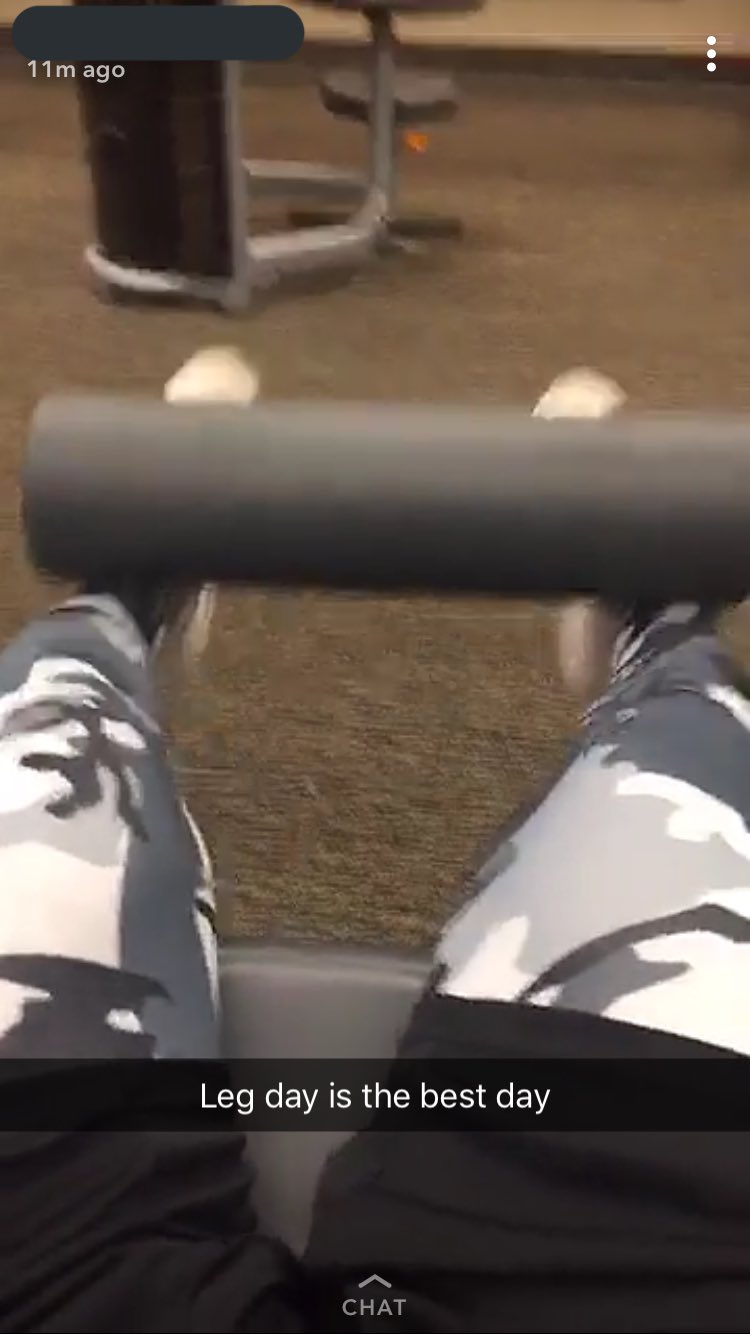 © Copyright 2021 Someecards, Inc
---