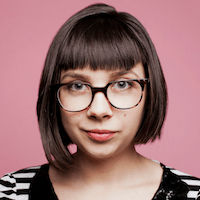 Filed by April Lavalle

|

May 27, 2016 @ 3:15pm
A very evil man named Antley Lamont Staten posted this brain teaser onto Facebook earlier this month that has totally frustrated the Internet. If you can't figure out what is wrong with the problem right away, you will be so mad at yourself when you finally do.
So far, the riddle has been shared over 385,000 times. Have you figured it out yet? You are going to feel really stupid when you are finally told the answer.