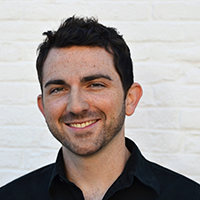 Filed by Chip Dwyer

|

Feb 25, 2016 @ 12:22pm
At a recent closed-door event at the Mobile World Congress 2016 in Barcelona, Netflix revealed information on their upcoming second screen experience to gadget-review website Pocket-lint. The new second screen feature will allow users to learn more about the stars in the show as they watch it.
Basically, if you are watching Netflix on your TV, and you have the Netflix app open on your phone, the app would know what you're currently watching. So if you were watching Breaking Bad on the TV, your phone would have an image of Bryan Cranston, telling you that he was also the dad on Malcolm in the Middle.