An optical illusion is just an image that appears to be something it isn't. And because "optical illusion" sounds a lot more mature than "haha, these things trick your brain into seeing genitals," that's what we're calling them.
Because there comes a day when every comedy website must grow up and take a good, hard look at their jokes and try to improve their sophistication, their topics, their style—and today is not that day.
Enjoy.
1. This woman is thirsty.
2. Caution: Objects in rearview...
3. Very loving father.
4. Just a very relaxing day on the boat. Very. ​​​​

5. And now, because you've been good...
6. Here are the penis illusions.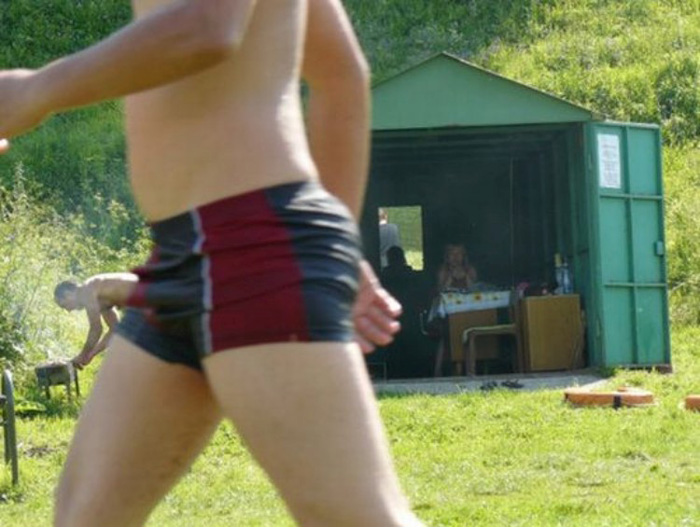 7. Shadows are bad.
8. That's enough. Take a vacation.
9. Go party.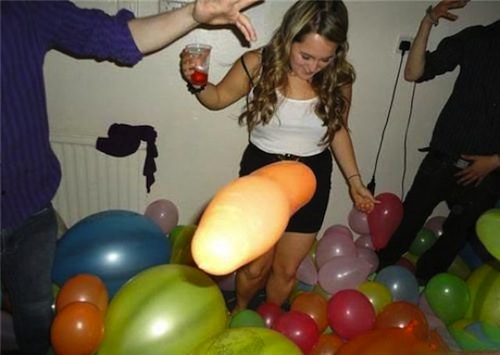 10. Start a family.
11. A big family.
12. Take a glamor shot.
13. But don't let the tongues distract you.
14. Now that's enough. Go back to work.
You have bills to pay.