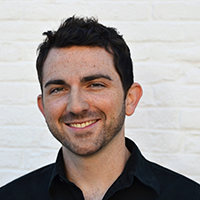 Filed by Chip Dwyer

|

Mar 25, 2016 @ 7:30pm
You're not crazy: Netflix has far fewer movies available to stream, and there are two primary reasons behind the drop. At the start of 2014, Netflix had 6,494 movies and 1,609 TV shows in its U.S. library. As of this week, it has 4,335 movies and 1,197 shows. That's a 33% dip in films and a 26% drop in TV shows in just over two years.
This is not a conspiracy, and Netflix is not messing with people who wish to binge-watch hours of programming until their eyes hurt. It's because it costs more for them to license movies and shows to stream, and because they're focusing on creating more original content.