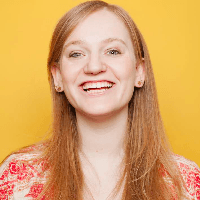 Filed by Orli Matlow

|

Nov 25, 2015 @ 11:40am
Well, it turns out the name that was too funny to be true was indeed too funny to be true.
A dude who claimed to be named Phuc Dat Bich wrote a hilarious viral rant about how Facebook kept disabling his account because they thought his name was a joke. As it turns out, it was a joke.
https://www.facebook.com/photo.php?fbid=1604099093156689&set=a.1429722997260967.1073741829.100006698409833&type=3
After countless inquiries over the past couple of days about the legitimacy of his name, including an investigative piece by Australian journalist Trevor Long, The Artist Formerly Known as Phuc Dat Bich came clean on Facebook: