Don't buy into labels, because they can dye your face pink.
In an episode that's just delightfully pure internet nonsense, Twitter user Leah decided to put pink glitter paint all over her face, and um, you WILL believe what happens next.
Peep the bottle: "Washes easily off skin and out of most fabrics."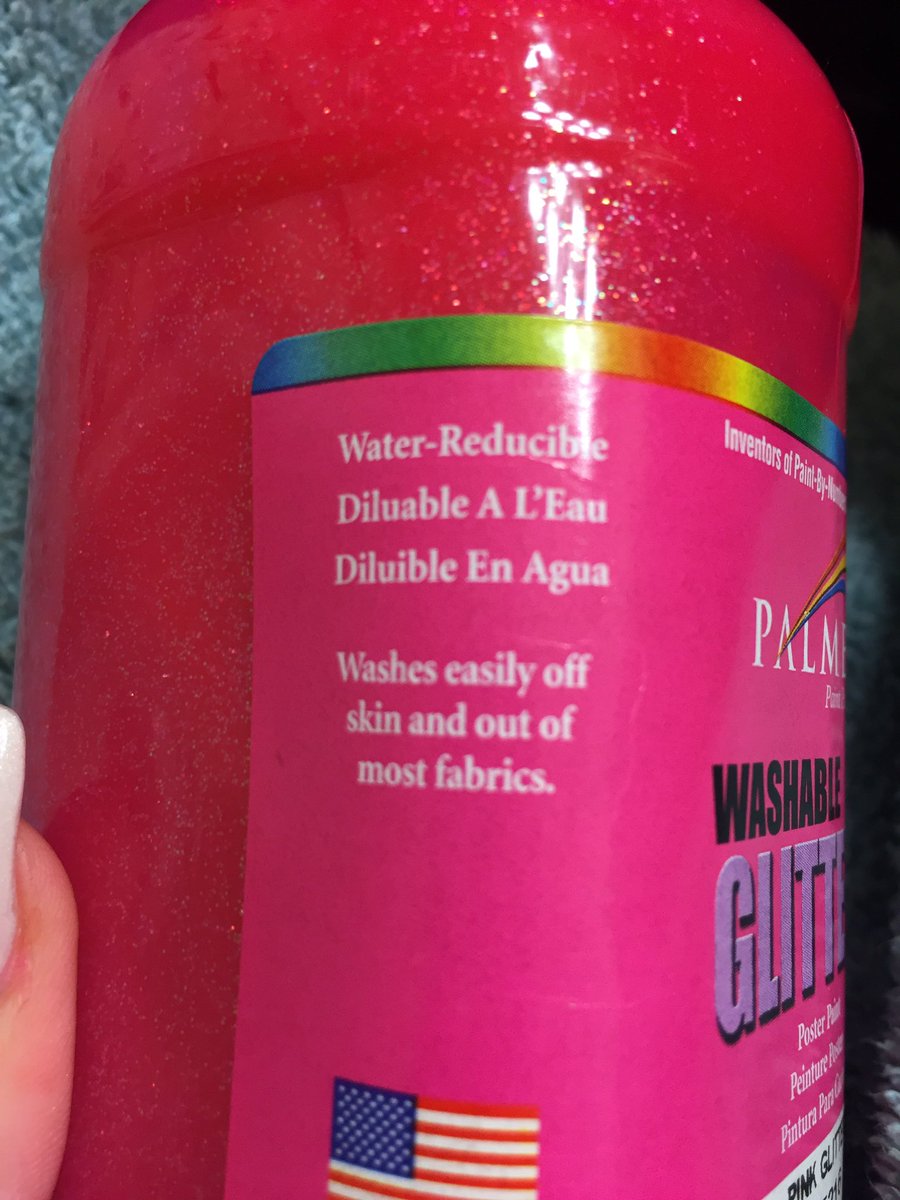 Leah learned the hard way not to believe everything she reads.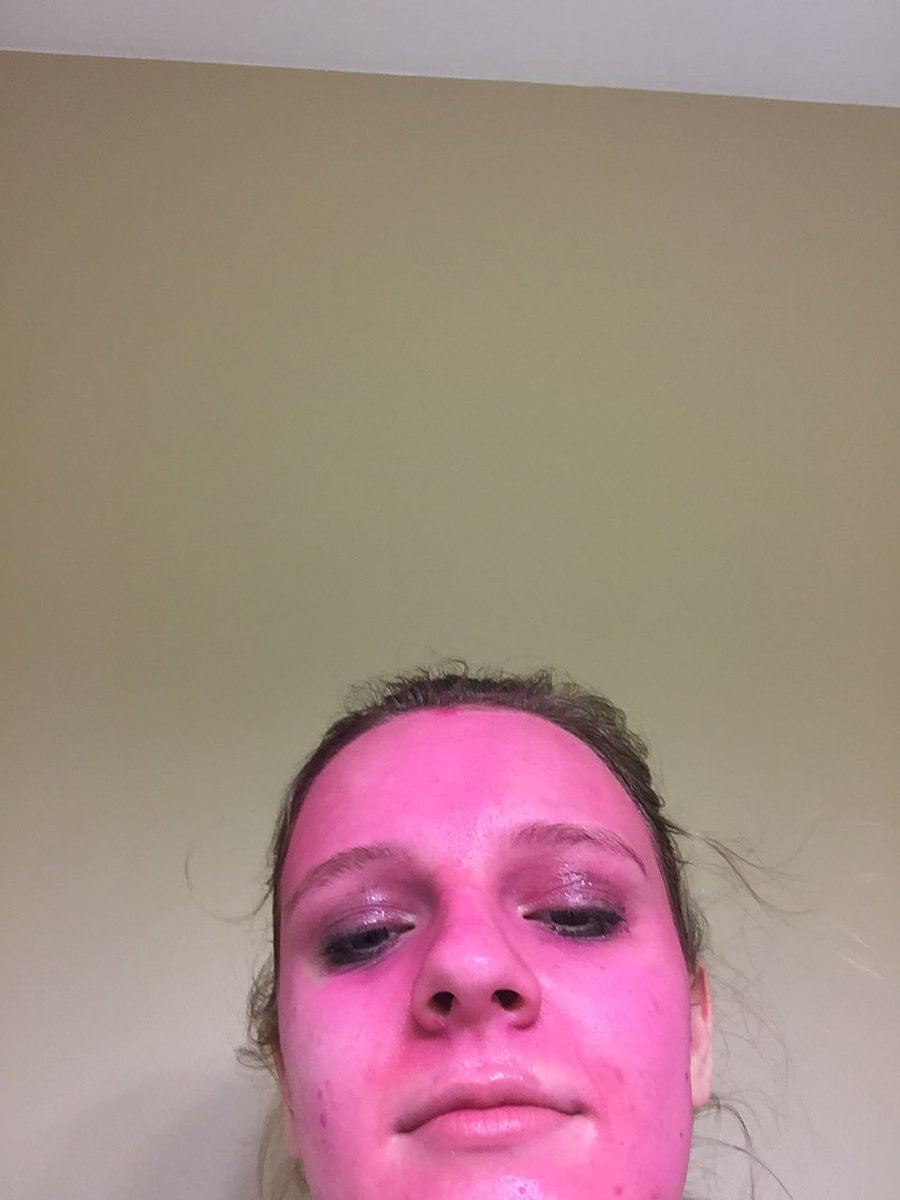 To this, she paraphrases the president and says "SEE YOU IN COURT!!!"
Twitter is sympathetic, pitching Leah how she can take advantage of her new look.
But one dude found a loophole in her case against Palmer Paint Products.
Leah has yet to provide an update on the color of her face, but we'll keep you posted on the court proceedings.
In the meantime, keep Leah in your thoughts and prayers.