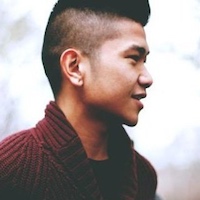 Filed by Keith Estiler

|

Jun 02, 2016 @ 9:35am
Rebels: folks who stick it to the man by constantly challenging the system. Feels like the world has too many of these troublemakers sometimes, but without them, society would just be a cesspool of accepted subliminal messages to subdue the populace, right?
So whether they rob napkins from a chain restaurant or drive a mere three miles per hour above the speed limit, here are 27 (slightly-tame) rebels from Reddit who refuse to comply with the system in their own small, yet still vaguely sinister, ways.