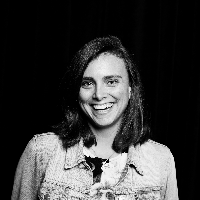 Filed by Catherine LeClair

|

Feb 14, 2017 @ 10:37pm
Well folks, Valentine's Day 2017 is nearly in the books and we all put in some great effort out there. There were sappy love posts and sad single posts, but most importantly there were excellent memes, and that's what we're all here for. I don't care whether you're single or taken, I think we can all agree that the "Roses are red violets are blue" love poem memes have been the best part of Valentine's Day 2017, without a doubt. While the meme originated in 2006 according to Know Your Meme, it made an inexplicable resurgence in August 2016, , according to Select All. And of course, today was the day we were all waiting for to unleash our dumbest poetic ideas yet.
So, here are some of the funniest "roses are red" memes from today, because when your love eventually disintegrates, or starts rotting from the inside and giving off a strange odor (as all love does, it's science), the internet will always be here for you, loving you back.